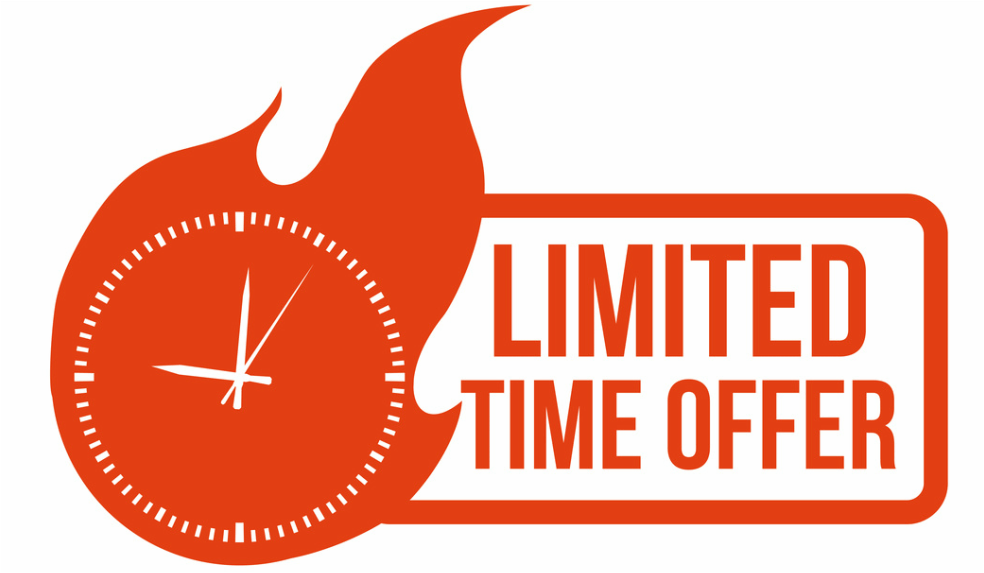 To take advantage of the special offer, join the Pro Club and access the Unlimited Package - just provide this Code over the chat at our website: #UnlimitedPro. The promo code is valid only for 24 hours!
Financial markets are recovering from months of turmoil. The smartest traders are always one step ahead and are already playing by new rules, building their professional strategies.
It is for such members that we are rushing to provide our best services to help you benefit among the first, at this very auspicious moment.