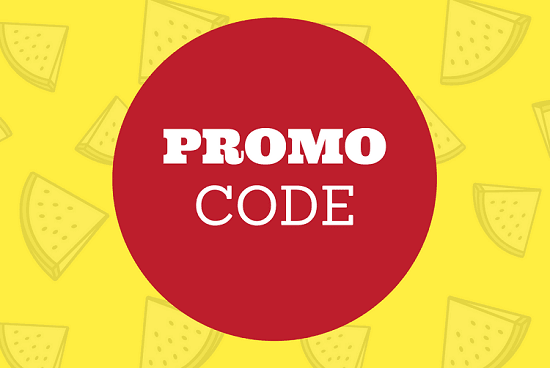 Oh, how we enjoy doing everything for our users!
This brings joy to our team.
That is why when we really see that all of our users enjoy something, we try to give it to them as much as possible.
For example, our yesterday's promo. The demand for the promo code #UpgradeMe was so high, that we decided to extend the offer for one more day!
So, if you have missed the opportunity to use our promotion yesterday, here is another chance.
TODAY you have the possibility to provide us with the #UpgradeMe promo code in the chart window and get instant boost for your account at toolstrades.com.
It is the easiest thing – just write us and we are going to help you upgrade your account.
And remember – today is the final day for you to get an instant upgrade with #UpgradeMe promo code given to us in the chat window!
Hurry up! The offer is limited.
As usual, we are waiting for your messages!
Team of toolstrades.com.