If you have never been on a rollercoaster, all you need to do to get the sense of the feeling you get on it is look at USD chart. You are going to find it all there: climbs and falls, ups and down and all of that is just in 24 hours. And yes, it is possible that today it is going to get even worse. After all, there are 7 very important reports, which are going to come out today and rock our trading and there is nothing we can do about it. Just sit back and watch dollar go through volatility.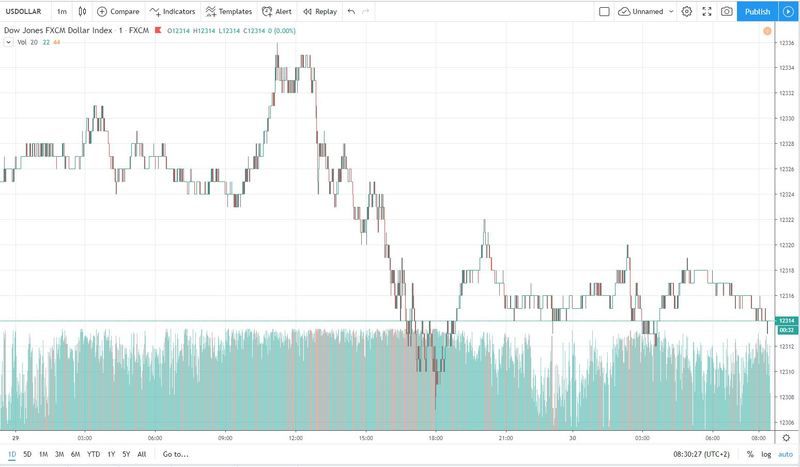 So, what are we up against today? ADP Non-Farm Employment Change, Advance GDP q/q, Advance GDP Price Index q/q, Crude Oil Inventories – are these enough? I think that it is enough to see how much things we are going to learn about the state of American economy. And that is right in the middle of trade talks between China and USA. After all, we all know that US economy took significant hits during trade war as well. No matter what Donald Trump is trying to do, we all are connected. And biggest American manufacturers, who are paying American taxes, by the way, have plants in China, just to make the process cheaper. And if these have a problem with Chinese manufacturing, then they are going to have a problem in general. Of course all of this is going to reflect on the economy of America.
Plus, possible impeachment of Trump is not doing American image overseas any favors. All of this can really explain why USD has been so rocky lately and why today it might become even worse.
Protect yourself – use trading signals.