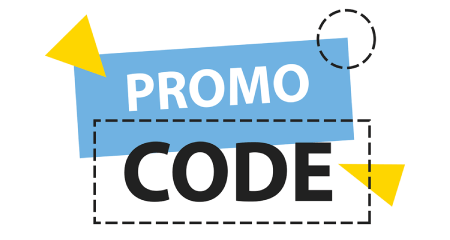 Congratulations to all our members in the fourth quarter of this year.
Due to the final quarter of this year, our team is announcing a large distribution of additional services and subscription improvements so that you can increase your profits for this year from today!
The promotional code is only valid for 24 hours! Hurry up and provide #OCT2020 promo code to your managers in a chat on our web site to improve your subscription and get additional services, including more free signals.