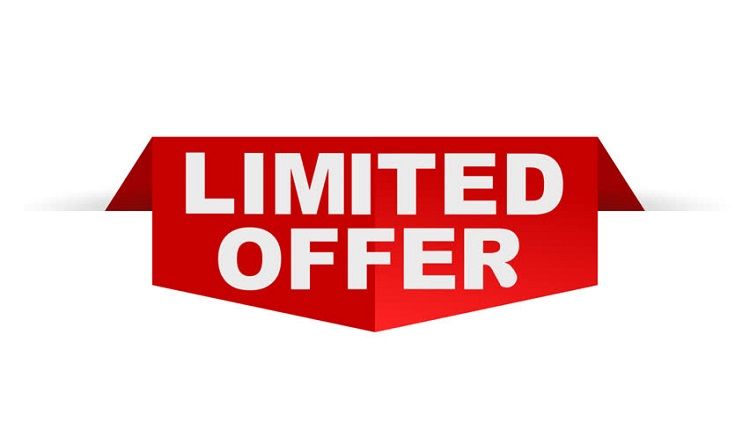 We hope that all users of toolstrades.com had great holidays and got a lot of presents!
But today with horror we realized, that we are yet to give you your present! And so we are giving it to you right this second!
If you want to instantly upgrade your account with toolstrades.com, all you have to do is give us a promo code #AfterNY in the chat window right now! THE OFFER IS LIMITED! THIS IS YOUR CHANCE TO GET THE OFFER RIGHT NOW!
We hope that you are going to enjoy your present and your code and that you are going to be able to increase your win rate using our trading signals!
Just give us the #AfterNY promo code in the chat window today and we are going to help you upgrade your account with us!
We are waiting for your messages right now.
The team of toolstrades.com!