A report on Friday showed that the unemployment rates in the US dropped, which means good news for everyone: more people with paychecks, more spending and higher corporate profits.
All major stock indexes rose sharply. The biggest rise was the Dow Jones industrial average, which closed 208 points higher. The rise started from the opening of the markets and affected nearly every kind of stock, small and large, and in almost every industry.
The good news pushed up the value of the dollar against other major currencies to the highest level in more than four years.
This however also affected the Gold, which fell as investors didn't want to invest in traditional safe assets.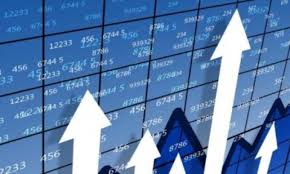 Trading Tip: Gold traders should be aware of the recent drop and take advantage of the situation.

Talk to us to get get FREE signals and start earning now: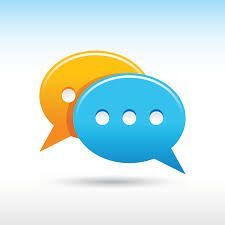 Other top stories:
Unemployment Rate (USD) - 3/10
Follow us and SHARE this story on Facebook/Twitter: