The US Dollar is at a 4 year high against most currencies, which suggest that the US economy is very strong at the moment.
Asian shares are doing well, with the Nikkei rising 1.3%, as a result of the protests calming down lately.
European markets were expected to rise but it's still unsure whether that will happen.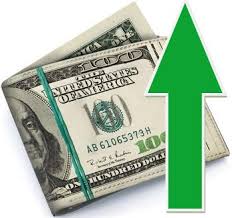 Trading Tip: The USD is doing very well lately, so keep an eye for any big news to affect it.
Talk to us to get get FREE signals and start earning now: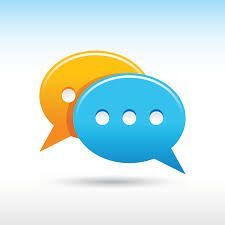 Other top stories:
Unemployment Rate (USD) - 3/10
Follow us and SHARE this story on Facebook/Twitter: