Today I want to focus not on the couple, but on one currency only – the most popular and important couple in the world economy and global trading – the greenback. And I want to put it under the spotlight just because it has been a while since we looked at it separately from everything else and because it is going to see Consumer Confidence report today – a report that is going to show us whether economic situation and national economic outlook has shifted since the trade talks between USA and China started a week and a half ago.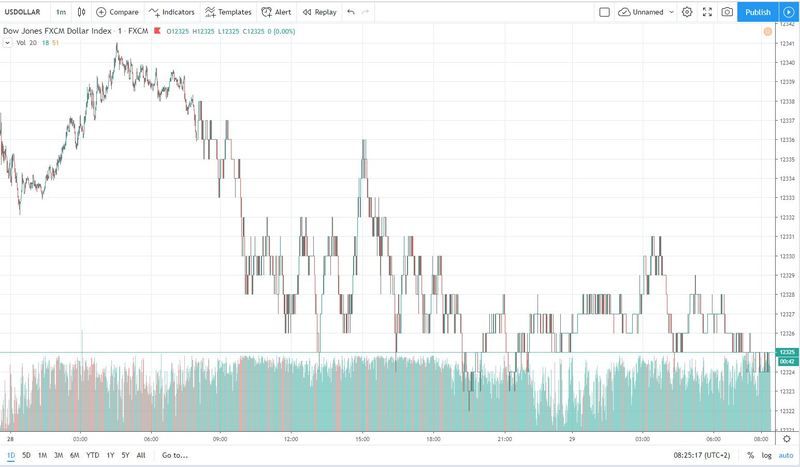 After all, we have been waiting for the trade talks for a long time. There were several attempts to go through with them, but somehow they always failed. Of course, it is quite predictable that they never were successful due to the tantrums of Donald Trump, but that doesn't change the situation.
The whole world was waiting for the talks and now that they are ongoing, it is going to be very interesting to see whether they have the same influence on the economy of USA as we thought it would have or it is all in vain. Regardless, world investors are going to be on high alert with USD today, and so should we as well. After all, you never know what the situation and the reaction are going to be and what currencies are going to end up on the top – might as well not be USD.
Use our trading signals for USD-including couples today.