Stock market is booming with new and new additions to the old and popular gang! Stocks in the USA are only seeing additions despite all the speculation that US economy and stock market are going to lead us to another financial crisis. No statement can avert traders from this segment of the market.
Boredom. This one can. We can get bored from trading the same stocks all the time.
It's a good thing that, as I said, the stock market sees new and new additions all the time. And these are hottest listed or to-be-listed stocks of the market.
1. Airbnb
2. Fiverr International Ltd. (FVRR)
3. Robinhood
4. Uber (UBER)
5. Pinterest (PINS)
1. Airbnb
Airbnb is the accommodation-searching service that is known and used all over the world. Up until 2019 the company was not listed and was not available for trading. But 2019 is going to change this fact as you could have already grasped. Airbnb shares make for attractive investment because the company keep on expanding and developing – this means that investors are not going to see stagnation. All those who invested into the company are going to see is growth and development of their initial investment.
How much is this going to cost us? We need to wait for the listing and see.
2. Fiverr International Ltd. (FVRR)

Already listed in the NYSE, Fiverr is known as an international platform for those seeking to work from home and those who look for the workers, cheaper than the office ones. Fiverr has helped a lot of people through the years and the more internet era is developing, the more need in Fiverr we are going to see. Of course this means that your initial investment of $21 could pay off BIG time. VERY BIG!
3. Robinhood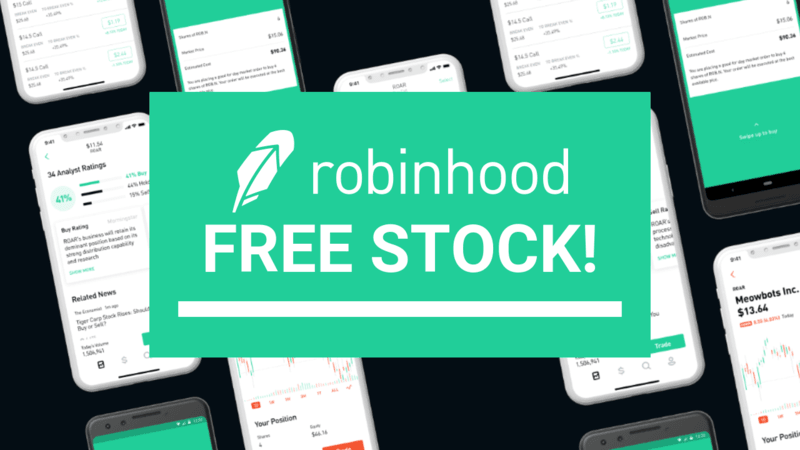 Although it is not yet clear when we might see Robinhood listed, it is clear that its listing is going to be revolutionary.
Not a lot of brokers can compete with the low fees presented by the broker. Those who have used Robinhood services at least once, know what I am talking about – fees for the service are non-existent and the clients can open full-on trading accounts with $0. The broker earns from margin mostly.
Talks of the IPO began as the broker hired Amazon veteran Jason Warnick for CFO, but so far we can only hope for a soon-to-come listing.
4. Uber (UBER)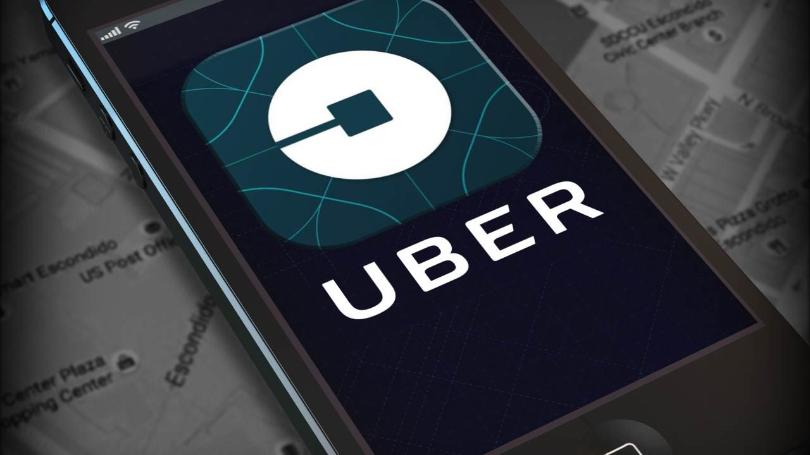 We all have used UBER at some point of our lives. It is one of the most comfortable and sure cab service in the world. And its listing came as a very long-awaited ordeal for traders. Lusted at the NYSE for initial per-share price of $45, Uber is waiting for the development and rise of the price as well as the infusion of cash. Of course, not everyone wants to deal with the company that was plagues with so many privacy scandals in the last year alone, but Facebook is still on the market, isn't it? Uber will survive as well.
5. Pinterest (PINS)
This entry can be seen as an unusual investment. Pinterest quietly went public back in April and has already become a very valuable part of Wall Street lists.
Of course the first months of trading were plagued with falls right after the earnings reports were published, but with now recovery came and we can easily invest into the image sharing and searching app. After all, its popularity with users is not going anywhere. Might as well earn off of it.