For us to trade is to have a lot of money and to be wealthy in that size, that we do not have to worry about trading and about the possibility to lose. And how do we get to this point? Well, we work. And sometimes, working for someone is not covering your needs. You need to start you own business.
But different laws in different countries can make it really hard to open up your own little startup and make it grow into a big international conglomerate.
On the other hand, the same difference may make it insanely easy to open a startup and develop it. In this case it is better to look for the countries that can provide you with such a possibility. And here are all of the best countries that can provide you with the opportunity to be a business owner.
10. Sweden.
9. Georgia.
8. Norway.
7. UK.
6. USA.
10. Sweden.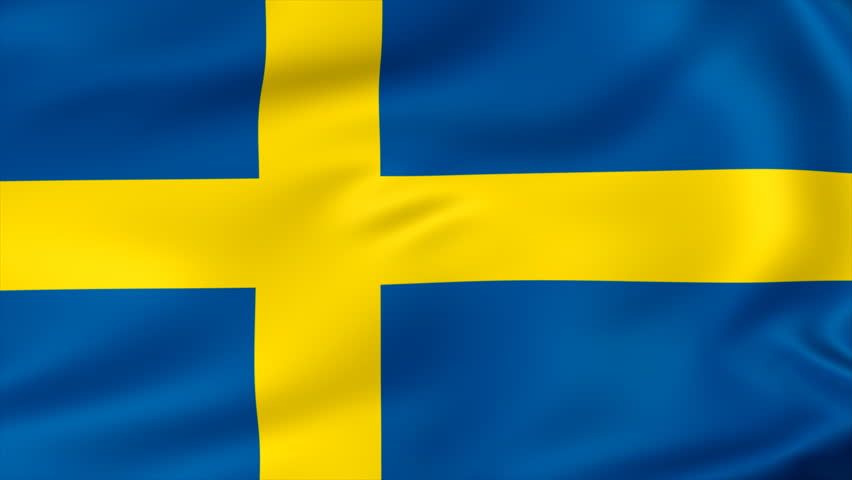 Sweden in known around the world because of its highly developed infrastructure and its highly developed society. The government of the country is striving to do everything to make it the best for living and the most suitable for people, no matter where they may come from. Of course high standards of living would suggest and mean that you are going to work hard as a startup owner, but remember – the harder you work, the more of the payoff you are going to have later in your life. And Sweden is the place to start.
9. Georgia.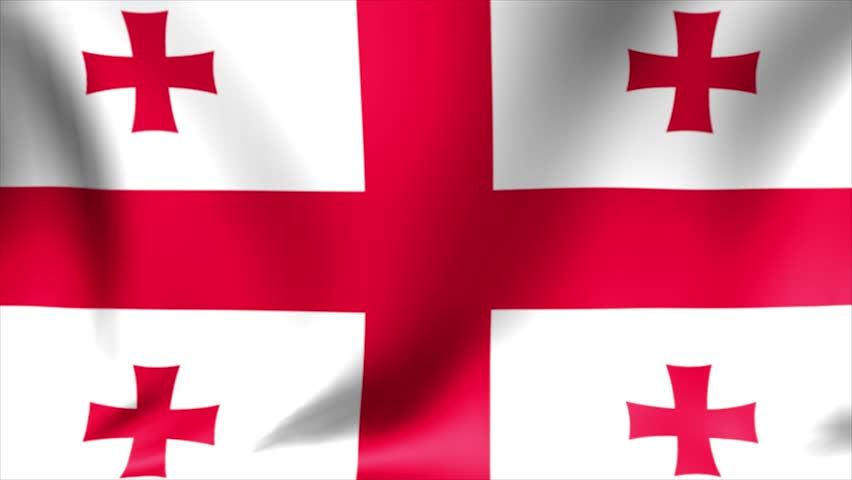 The country – NOT A STATE.
Yes, this very small and very unlikely country in the middle of Eurasia is going to provide you with everything you need for a good life – cost of living there is pretty low as the country is still developing, but the business part of living is pretty cool – it only takes 2 days to open a business there and it costs only $40.
System of taxation is open and easy, so it is easier for you to start pouring money into the country. Plus, the country is filled with kind and interesting people, excellent cuisine and one of the best wine in the whole world.
8. Norway.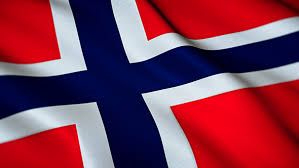 Another Scandinavia country, Norway managed to combine everything – strong technology sector and energy workface are tied together with high standard of living and a pretty developed society. Norway is a proud owner of one of the most developed system when it comes to opening and developing your business. We can describe it with one word – efficiency. Opening a business here will only take you 4 days and taxes are VERY low for the startups.
7. UK.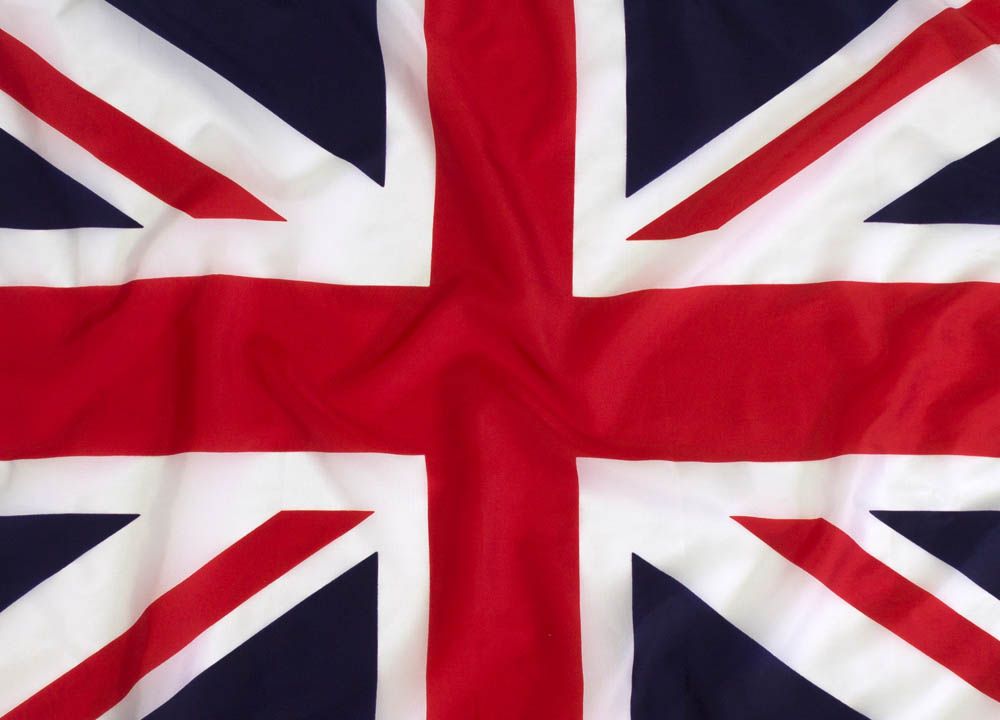 Despite the fact that the country is going through some very hard times right now, we can't overlook the fact that it is pretty easy to lead a business there. At least for now. Setting up here doesn't mean that you are going to have to give a lot of money to the government – starting is going to cost you $122, which is still very low according to world prices. Plus, people here understand that is you are working hard, you are going to have a lot, so it is fairly easy to see understanding here.
6. USA.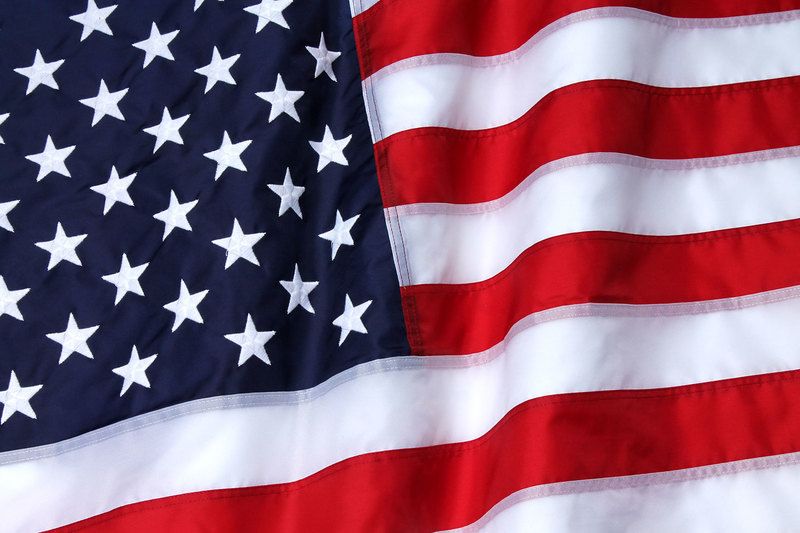 Despite the whole world thinking that living in the USA is very expensive and very difficult, some of the parts of life and earning here are simpler than in a lot of other countries on Earth. USA have some of the lowest costs of we talk about setting up and operating a business. But be careful – rates are climbing higher here, so it might become more expensive and difficult in the nearest time.