Which currency is doing better now – EUR or GBP? Well, today we are going to have the chance to find out. Despite the fact that the currencies are going through very different reports today, it is still very good that we are going to have the chance to look into both of them simultaneously as we desperately need to see and understand which one to choose when trading and how EUR/GBP couple is going to behave through today.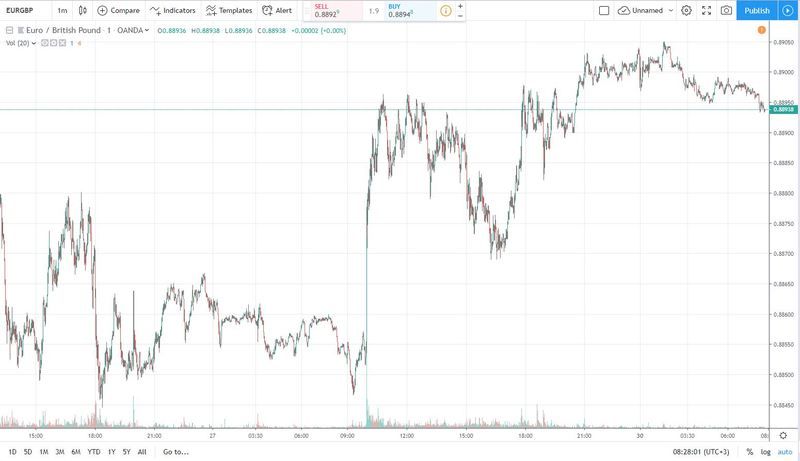 EUR is going through German economic data, which never works well for the currency as can be proved by the latest changes in currency's performance and GBP is going to go through general report – Current Account report which is going to show the demand for the currency – the more the currency is needed, the higher it is going to climb and the lower EUR/GBP chart is going to be. But what demand can we talk about when GBP is involved into the discussion with the level of volatility and the amount of changes around the British currency?
The thing here is – there is no chance to tell – which currency is better here – pound or euro. Both of them are volatile and both of them are going through tough times, even though one can say that pound has it much-much worse. What currency is going to win the tug on EUR/GBP chart today? That we are going to be able to see pretty soon.
Use our trading signals for the couple not to see your winnings go lower.