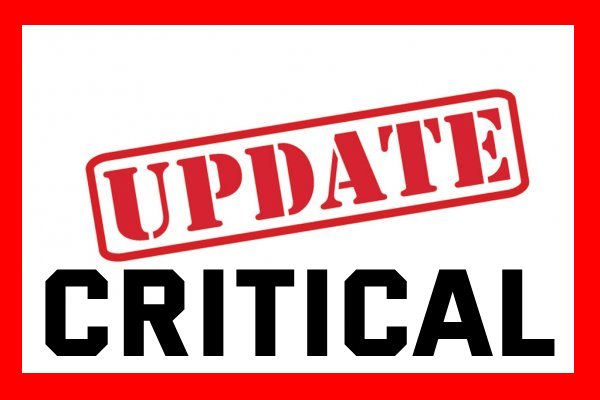 This is a day that both we and our members have been looking forward to. Today we are honored to bring you an updated signals service, from our Tools Trades team!
Design
You can see the updated design, which has also positively affected the usability of the service.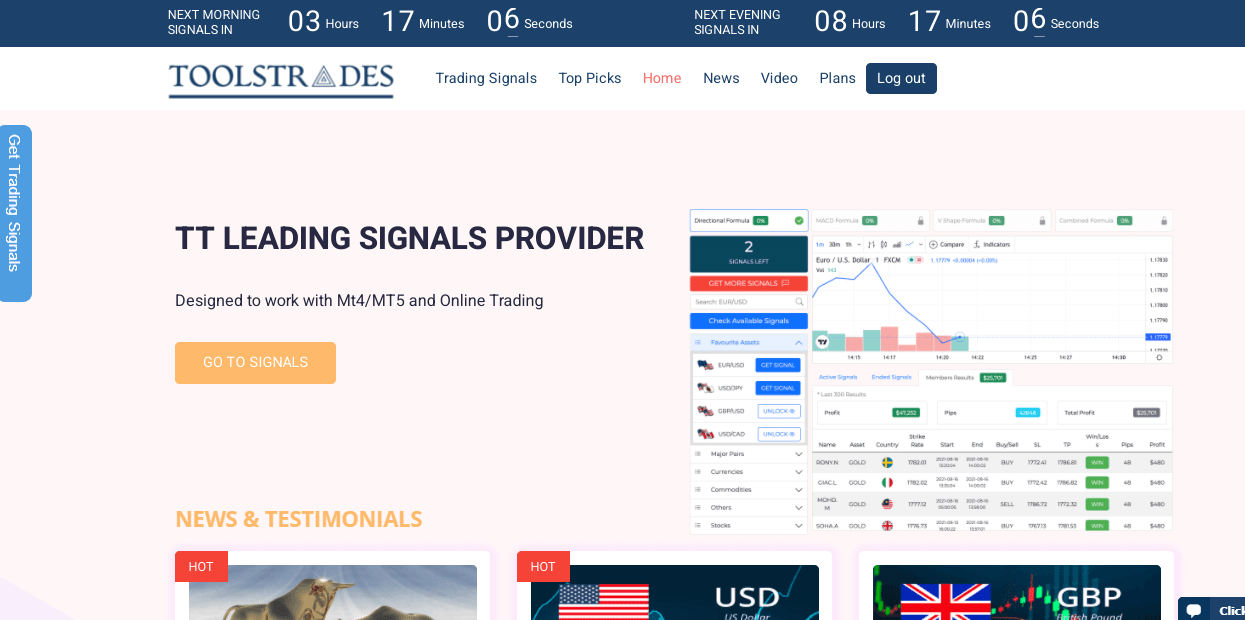 New Formulas

The innovations related to the functionality expansion and new features for our members affected many areas. For example, now 3 new formulas for trade analysis are available for our members. We have added three new formulas to the Artificial Intelligence calculation algorithms of our service which we have been developing for more than 8 years. This will enable you to get even more accurate data for your trades and be more successful with the updated version of our service.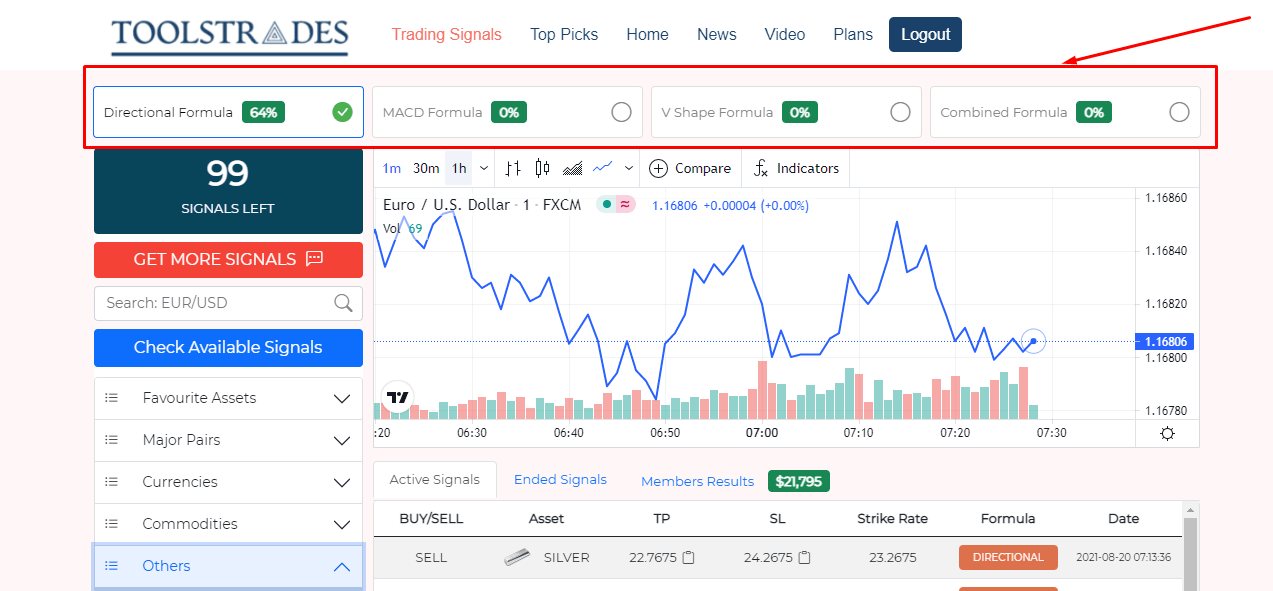 Top Picks
We've added a list of recommended assets that is updated twice a day. Our members can use this benchmark to adjust their investment portfolios and have flexibility within rapidly changing markets.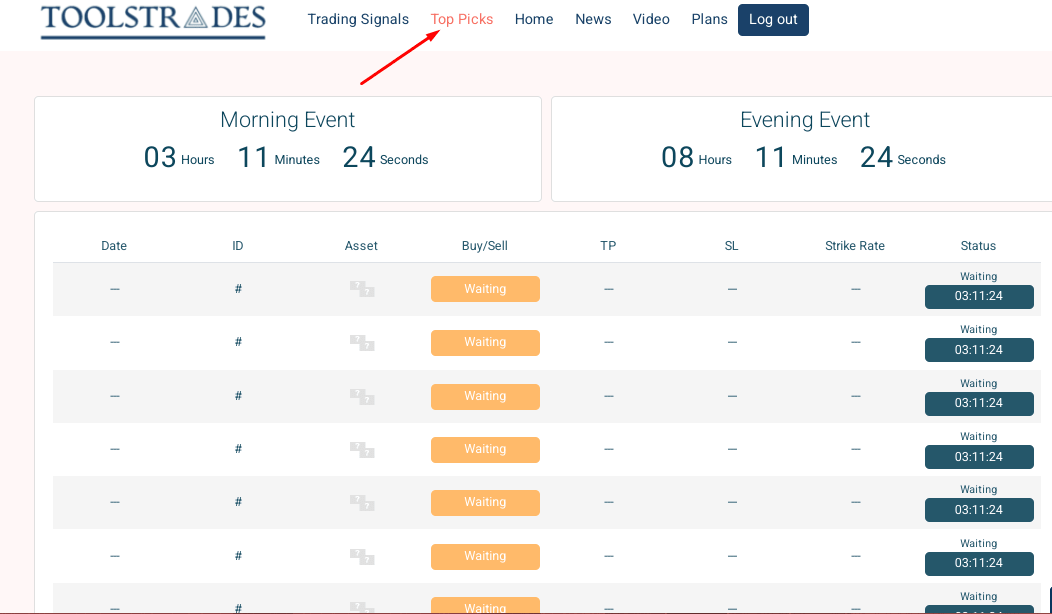 Mobile version of the website
You could use the service from your mobile device before, but now we've optimized the website and made it faster, so you can succeed as fast as possible, anywhere in the world, just from the palm of your hand on your smartphone.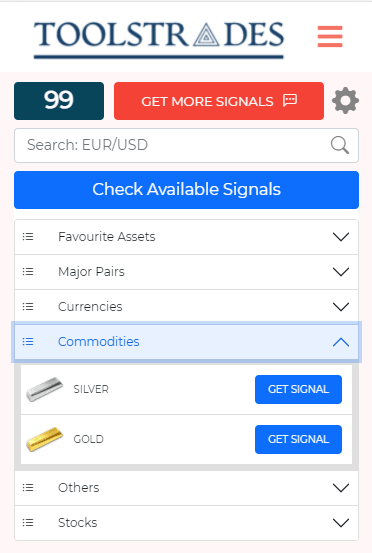 New Signal Options
For your convenience and to expand your investment opportunities we have added new currency pairs and many other new assets to the signals service. Check out all the new signal options on our website.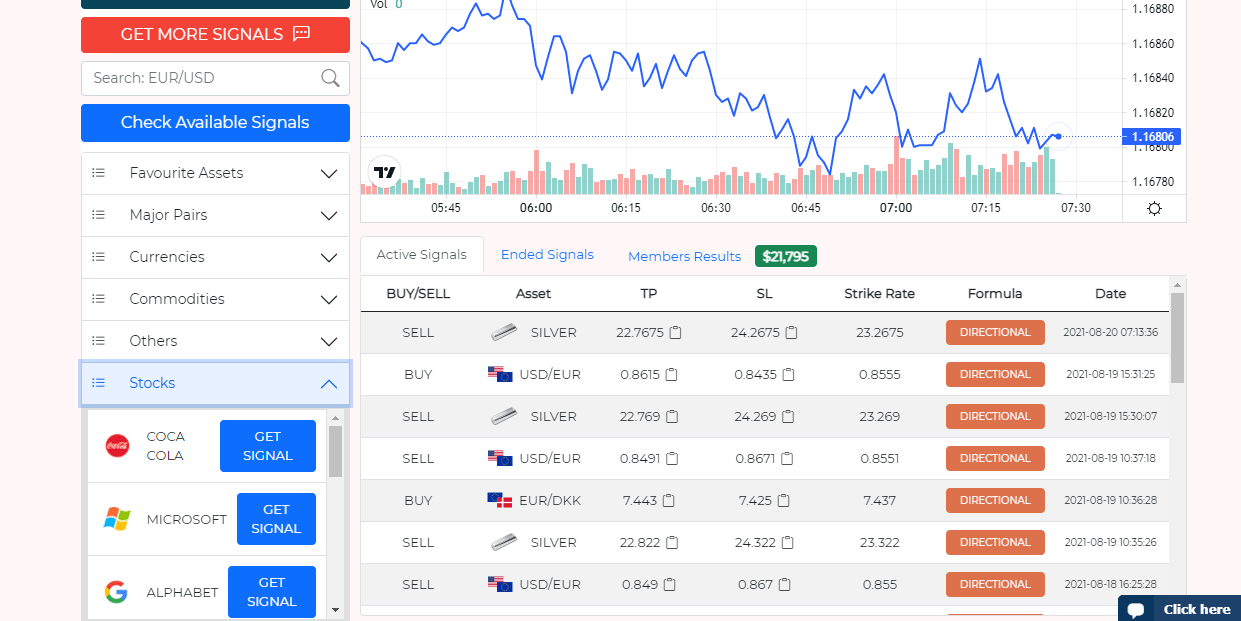 Digital Assets
We would like to make a special mention of the major upgrading of the electronic assets list. We have increased the list of available options multiple times. And now you can bravely enter the new era of digital assets trading with our service, which has proved its efficiency in more traditional markets, but now our service will confidently support you in mastering the new high-yield financial instrument, such as a wide range of digital assets. Also, our managers are always glad to help you, so feel free to write to our website chat room and get free financial consultation, or detailed instructions about our service features as well as other questions you may have.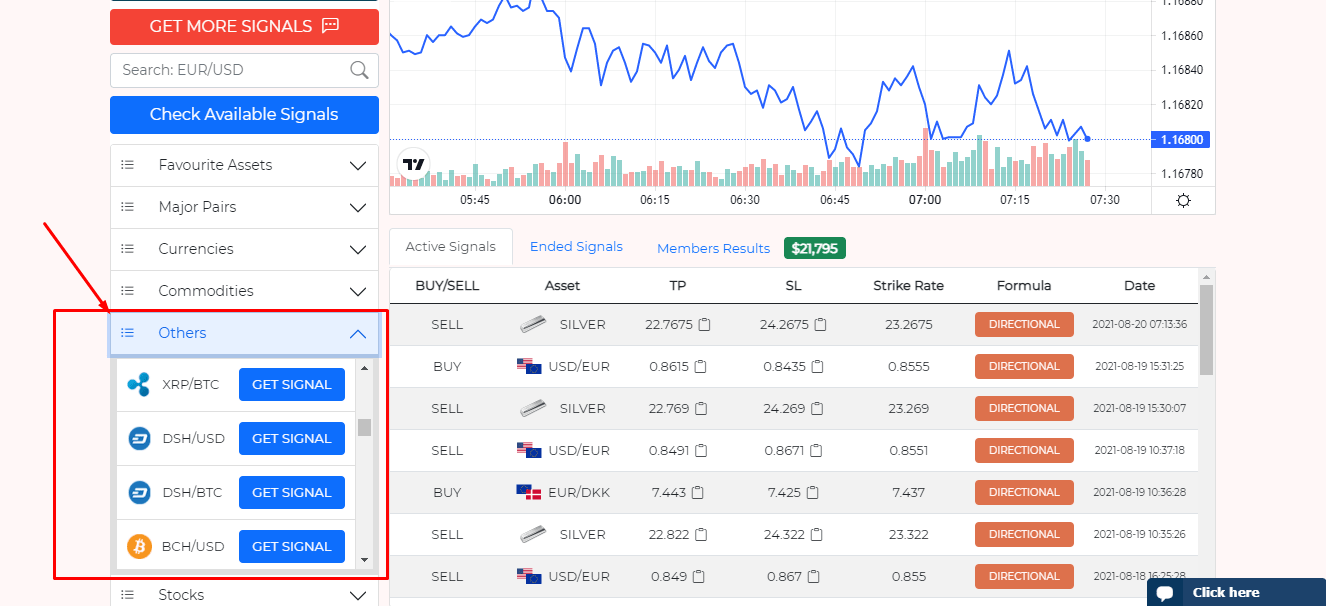 Extended Team of Online Support Managers
We've expanded our team of online support managers, and now you can get answers to all your questions even faster. Our managers are always ready to give you a free consultation and help you develop the best strategy for your investment and success. With our service, you can reach your new horizons and heights. Do not hesitate to write into a chat on our website and support managers will always help you with the solution of your problems and questions.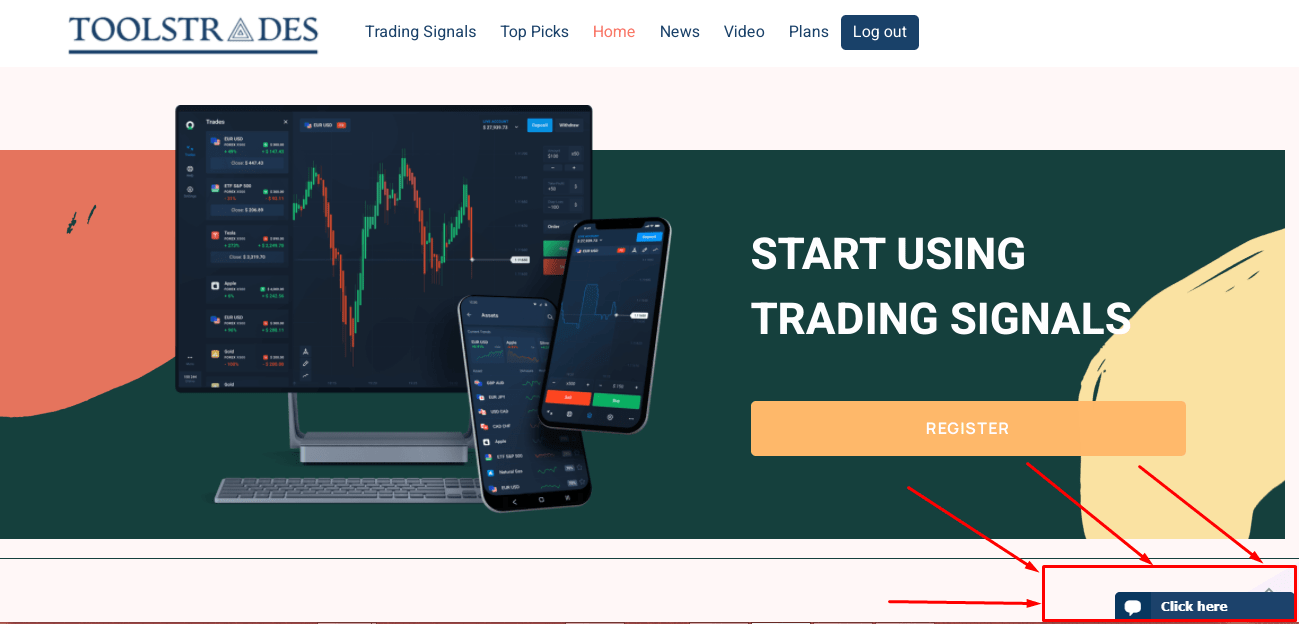 AWARDS
We also want to say thank you to all our members and team members of Tools Trades, for the great work and achievements, which have been marked with many awards, which you can see below.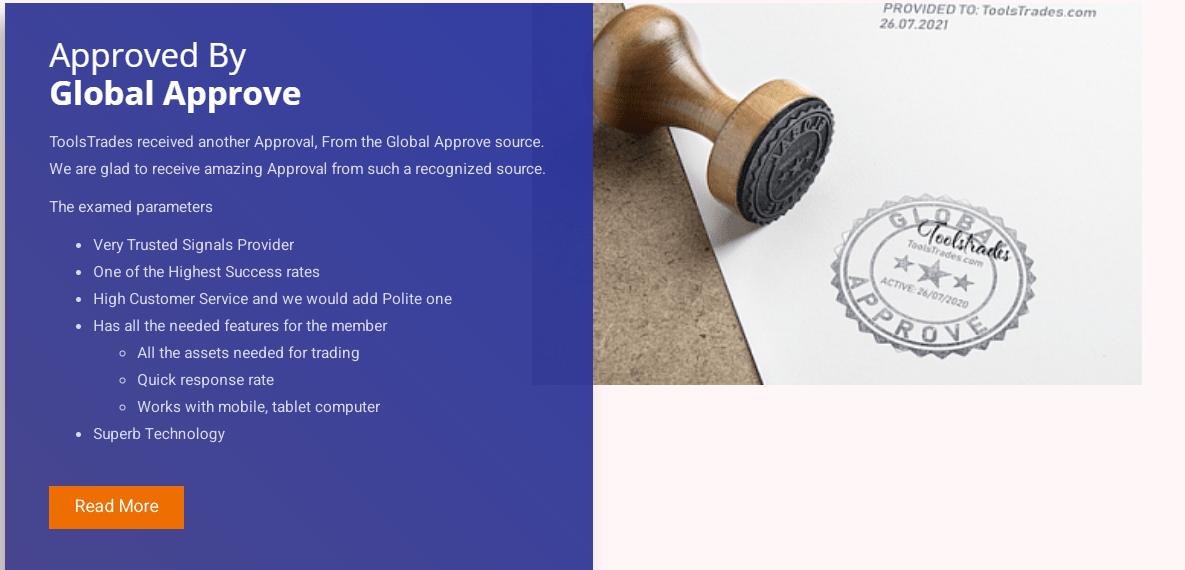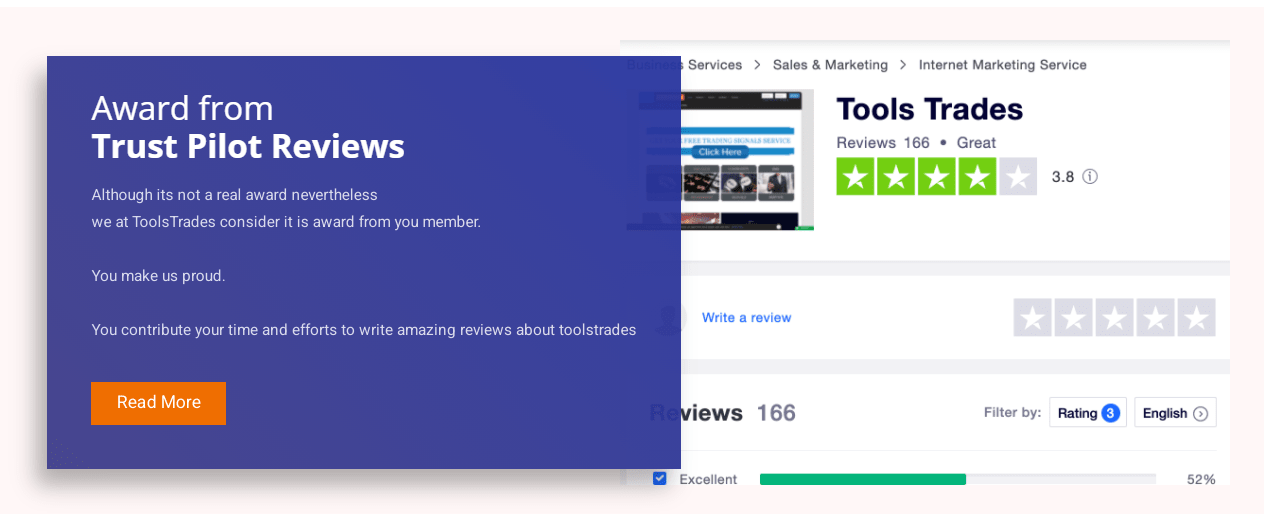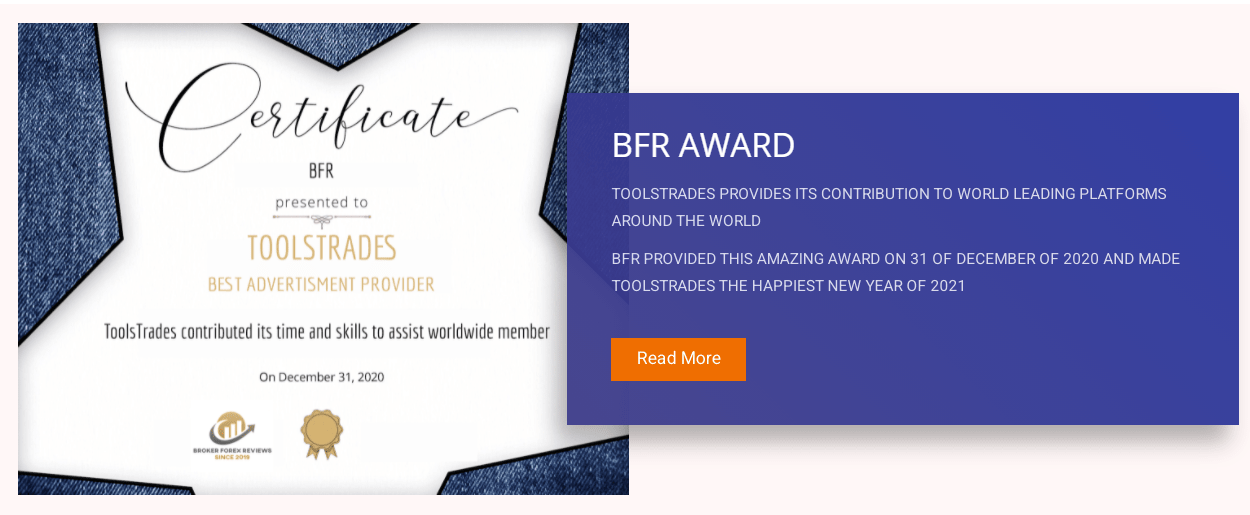 OUR APP

Download the Tools Trades app on your smartphone, for a full experience of all the useful features of our service. Here are the links for download from official PlayMarket for Android, and AppStore for IOS.
   



PRO PLANS
Become one of our successful professional members by selecting an advanced paid package to help you succeed in your goals. For more information go to this page, or chat on our website, our managers will give you all the necessary information about this option.