Welcome to the new month and a new quarter. And at once both of them begin with the news lows for united European currency. Yesterday we were thinking whether euro was going to withstand the pressure in front of the pound, but euro is not in shape to fight any rival today as the new lows were hit by it after the set of economic data from Germany revealed even more weaknesses for the currency.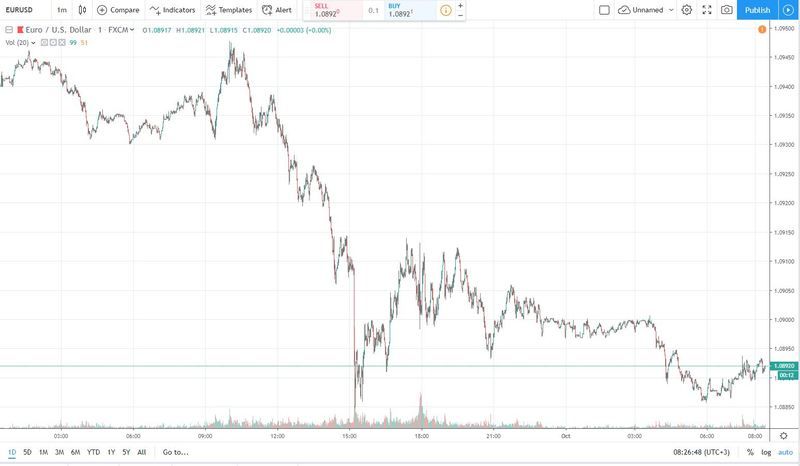 Yesterday euro hit the lowest point in 28 months on the weakest inflation data coming from Germany. Of course the fact that USD sees the growth of the demand because of the seasonal tendencies and because of the uncertainty tied to the trade war between China and USA doesn't help us at all now. In general, there are way more pointers that tell us that USD is going to be in more luck from now on as there are simply too many factors weighing in here – there is the safe haven demand, there is the trade war and there is obviously going to be no rate cuts for USD, so it does seem much stronger at the moment. But EUR… it is going to suffer more and more as the greenback climbs. Plus, it doesn't help that the biggest economy of Eurozone keeps on giving such weak economic data report after report.
So, not the best time to trade euro, obviously.
Maybe it can get a little bit better with our trading signals? Well of course it can!