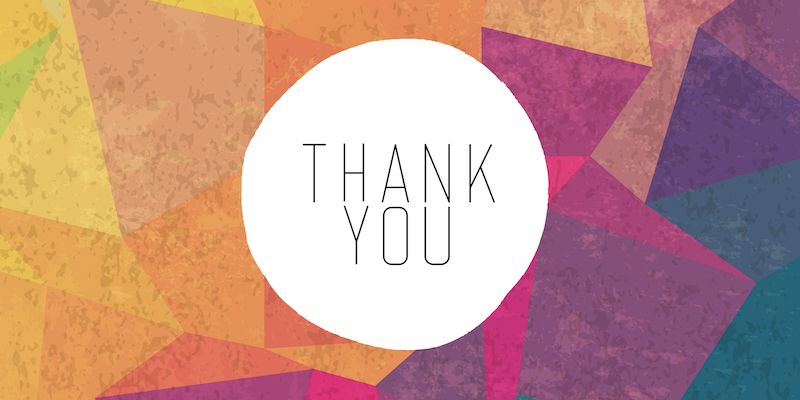 We thank all of our 180.000 members who have come and enjoyed our services since 2013.
We want to thank you all for believing in what we do and for pushing us to provide better service every day.
We strive not only to stay the same, we also strive to become the best versions of ourselves, that is why we develop, research and listen to you.
Every day we get more than 4000 chat requests and we love it. Answering all of your questions shows us all the places where we can be better, faster, more efficient and more goal-oriented.
Members from all over the world have enjoyed our services which shows us – we have gone international long time ago and we are not going to stop here.
In order to find out more about us you can simply google us – a lot of our members leave positive reviews about our services on other websites which is just another proof - we are doing what we can in the right way!
If our services helped you or if you have a great story of success to tell – please write in out chat box or on one of the websites. We are going to be very glad to heart your stories!
We thank each and every one of our members!
The team of ToolsTrades.