We asked for our members to send us back their reviews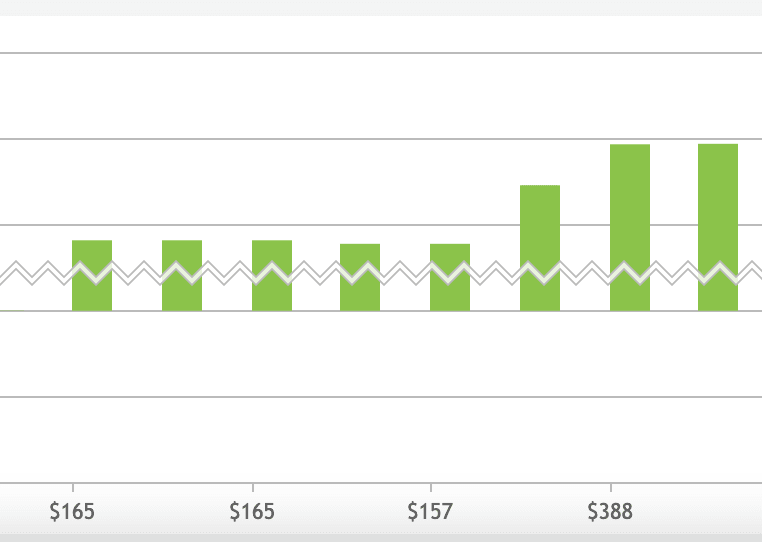 J.K Member from Uk since 2015
" ..the crowd signals are amazing, almost every trade ends in 5-10 dollar profit... "
V.Z Member from Uk since 2014
" .. I'm using your service since 2014.. I'm writing you all the time your signals hold me all these years... "
R.Z Member from South Africa since 2021
" .. just registered, tried it, having fun with it.. "
M.J Member from Finland since 2019
" ... I've already sent you guys the print screen with my profits... "
R.K.M Member from Ireland since 2019
" ... The Best service ever! Thank all the ToolsTrades Team.. thank you so much... "