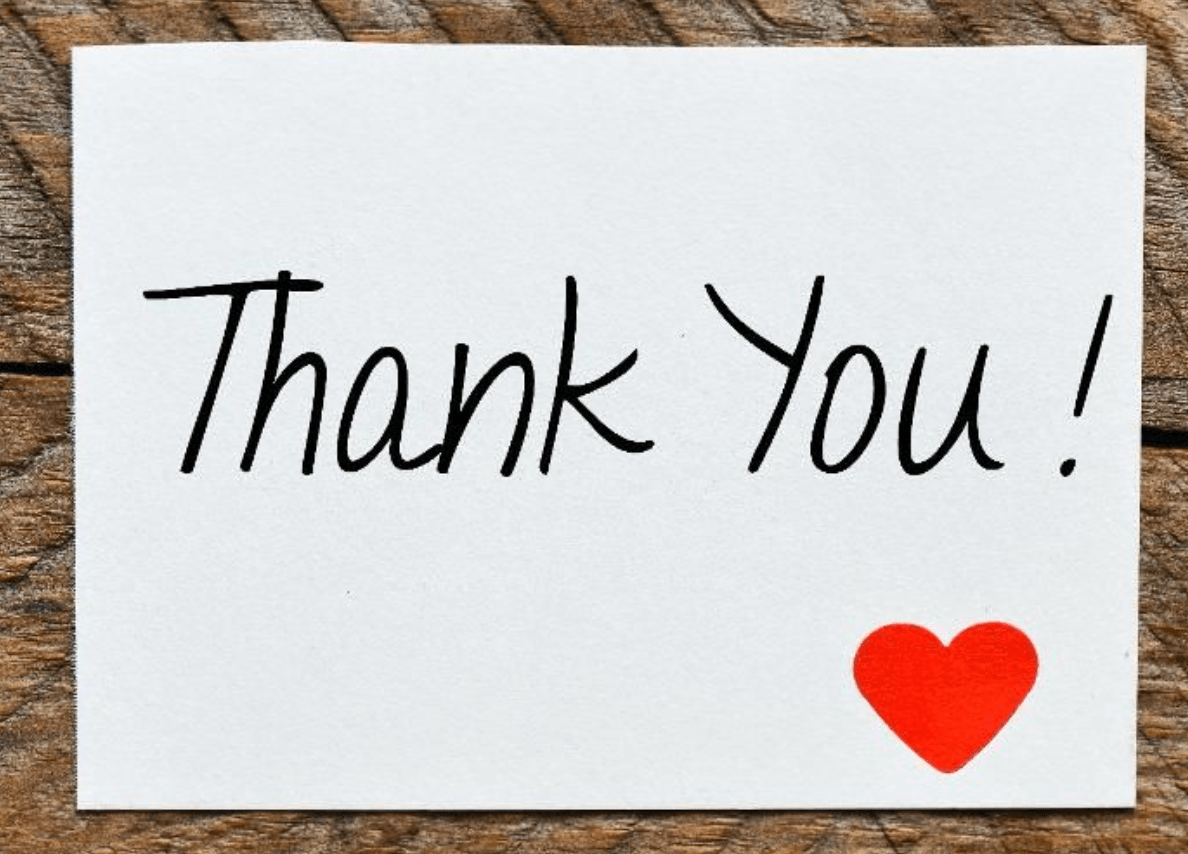 Every day, we are here at ToolsTrades receive hundreds of positive feedback from our members using the service every day.
We got so many kind words about the Power Signals service, we are so happy that you have success.
Also we proud to publish every time you send us print screens of your trading accounts, we love that you have results. That what keeps us going here in ToolsTrades to continue and develop each month better and better system.
In the past 7 Years the AI ( Artificial intelligence system ) Developed year by year, this is the reason you have more success.
We want all our members that still did not send us their profitable results, please share them with us, so we can share the results with all our members from around the world, 180 countries use ToolsTrades service for the last 2,520 days.
In order to send us your Trading Results - come to the live chat that is active from 7am GMT time until 10pm GMT time Every day during trading hours, you also can ask us more questions we are here to provide the best service.
We also want to say thank you for all our members that write positive reviews and take their time and publish on other forums, how great the service of ToolsTrades - Thank you so much for that.