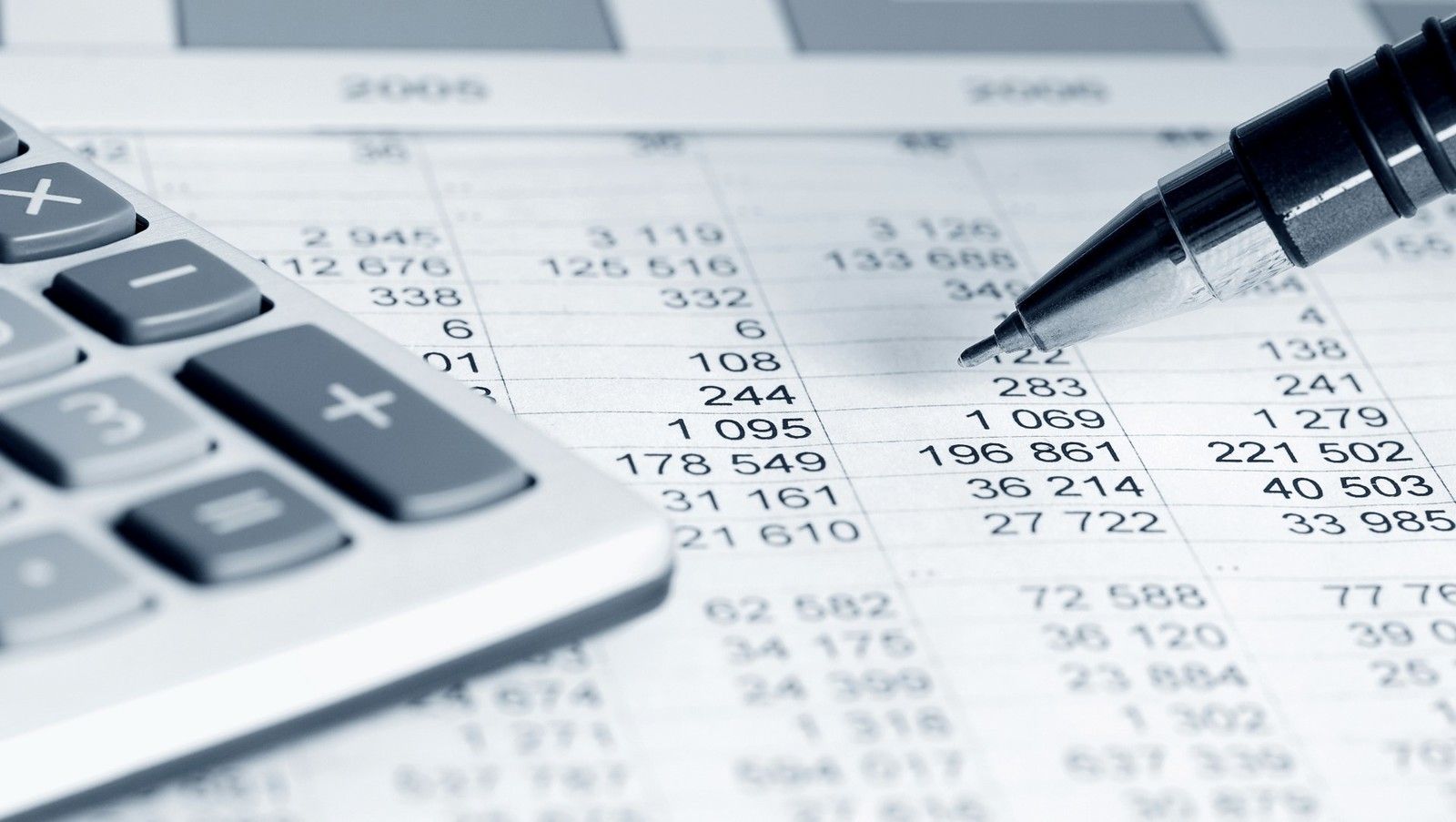 Last week we paid extra attention to traders' weaknesses. And now that we are aware of them it is going to be easier for us to battle them. But not all is so depressing and bad. We also have quite a few strengths. And those are exactly what we are supposed to focus on in order to succeed.
Find your strengths and nurture them to the point where they become a habit and a permanent trait for you – that is our goal today. So, what are traders' strengths?
1. We are disciplined.
2. We are patient.
3. We are adaptable.
4. We are tough mentally.
5. We are independent.
6. We are thinking about the future.
1. We are disciplined.
For us in trading community, discipline is one of the main features of our behavior. After all, in order to learn, make up our own trading strategy and stick to it we are to be very disciplined and very goal-oriented.
We are required to trade and make up trading strategies. But we can put down thousands of trades every week and still seem chaotic. Trading doesn't really work like that. You need to have a system. A system developed and perfected by you. Everything else would be irrelevant and would not bring you profits. And one of the hardest things is to stick to your strategy and to your trading plan.
How do we make it work – BINGO! Discipline.
2. We are patient.
This is a trait of those who are going long but all and all it is a common thing for us to sit there and wait for your trade to go higher so that you can see the profits. And we are required to be patient in order to wait for the perfect entry point and not to jump into the first-best option that comes our way.
We also have to be patient so that we can wait and get to that point where our trading brings us profits for at least supporting our trading account. It is no secret that that may take some time. No wonder so many traders quit so early into the process – they simply have no patience.
3. We are adaptable.
We meet and see different market conditions VERY often. The situation in the markets is changing constantly and we need to understand that without adaptability we are going to lose a lot. If we do not follow the trend and trade against it and against the trading signal that just proves that some people are not suited for the ever-hanging substance called financial markets.
Adaptability like that can come in handy in real every-day life.
4. We are tough mentally.
Well of course! When we are to adapt to the market condition which change all the time, we are to be disciplined and stick to our trading plan all the time, we need to take in as much news as we can and daily research is a usual ritual for us. Of course in conditions like that we are going to develop a very strong mental resistance towards stress and outer factors. What else can we do after all?
One can say that this is one of the side effects of that very adaptability.
5. We are independent.
Of course asking for help with your trading account and with your trading signals is a usual deal and there is no shame in it but trading is a business that leaves us completely alone. We are just there is our trading spaces, reading and trading and no one can tell us what and when to do. We are choosing how many trading accounts we want to open and how much we want to invest and when to use our trading signals. We are choosing whether we are going to read the chart or use trading signals. We are making up trading plans and correcting them as we see fit. All of that is done only by us and no one can say otherwise. What is that if not independence?
6. We are thinking about the future.
We come into trading in order to earn money for the future. We are looking for the possible future changes in our favorite assets' performance. We are goal- and result-oriented. We, we, we… we think about the future and only look forward. That gives us a very strong advantage before those who are not doing so.
One can say that this is a professional trait of ours and we will answer – and we love it!