It is unimaginable that we should talk about something else other than GBP/USD today. It is true, we have been paying enough attention to the couple, but today, if we want to shield ourselves from losses, we have to be extra careful. It is bad enough that we are going to see Current Account [it's directly linked to currency demand - a rising surplus indicates that foreigners are buying more of the domestic currency to execute transactions in the country] report, but we are also to trade through one more Brexit vote today.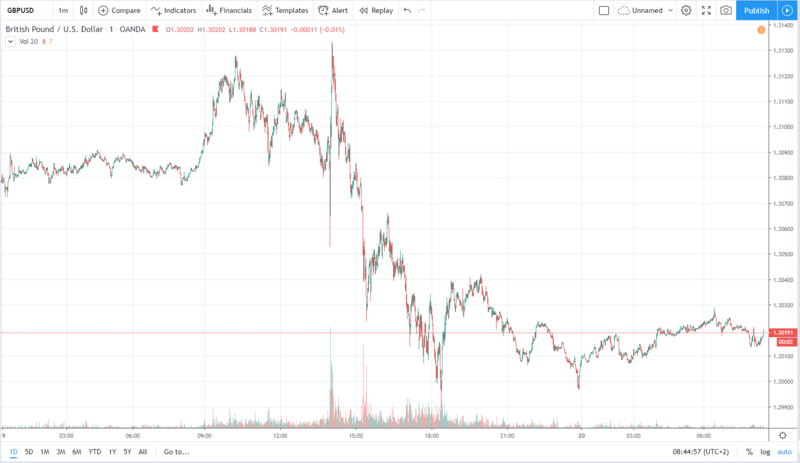 Yes, yes. Today MPs will vote on the Withdrawal Agreement Bill, which would require UK to leave the European Union on January 31, 2020. And, as we all know right now the risks of no-deal are very high as Boris Johnson's party now has the majority, which means that they are very likely to vote on anything, proposed by the Prime Minister. Of course, we have to watch the vote very carefully. As soon as the results are going to become public, GBP will start feeling the effect of it, whatever it is going to be.
And so, deal or no-deal? We are going to learn the answer to that question very soon indeed. And GBP/USD will face the consequence of this answer very soon as well.
If you do not have the possibility to follow the cote LIVE from London, use your trading signals for the couple in order to be in the know of the situation.