The greenback is starting a week on a low note. Even though in the end of last week American currency wasn't exactly doing that bad it was showing a signs of decline due to being overbought. And the weekend was marked by one of the most serious political conflicts in recent times – US attack on Iran was the talk of the world. So, what happened?
Well, Donald Trump stated that USA are preparing another package of sanctions and restrictions for Iran. According to American President such actions are taken in order to prevent Teheran's acquisition of nuclear weapons. Of course Iran in its turn stated that in such case the country is going to give the States a 'historic answer'. The situation is only getting more strained from here.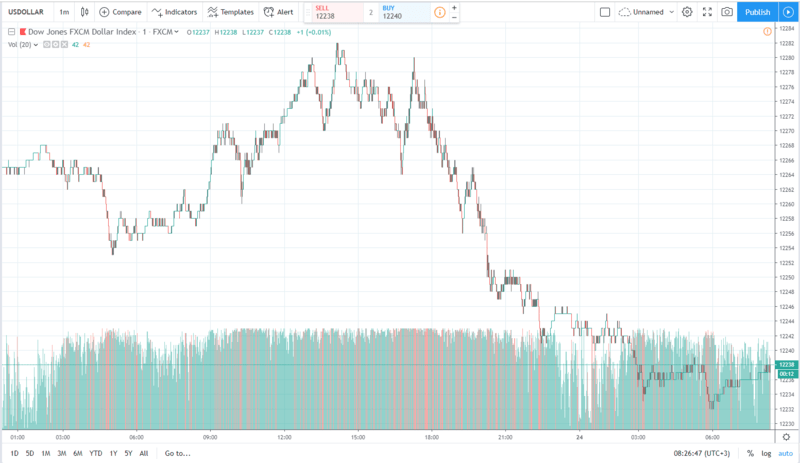 Of course when the situation is developing at such pace traders start being very cautious and prefer to distance themselves from the possibility of sudden currency movements. That might be the reason for the selloff of the greenback that we see happening at this very moment. Of course as always the fall of the greenback does not guarantee the growth of other currency couple like EUR/USD for example. All it takes is for EUR to lose its balance as well even though right now the couple sees a nice uptrend.
Politics are always disrupting out trading like that. All that we need is use our trading signals in order to clearly see what is going on in the world.