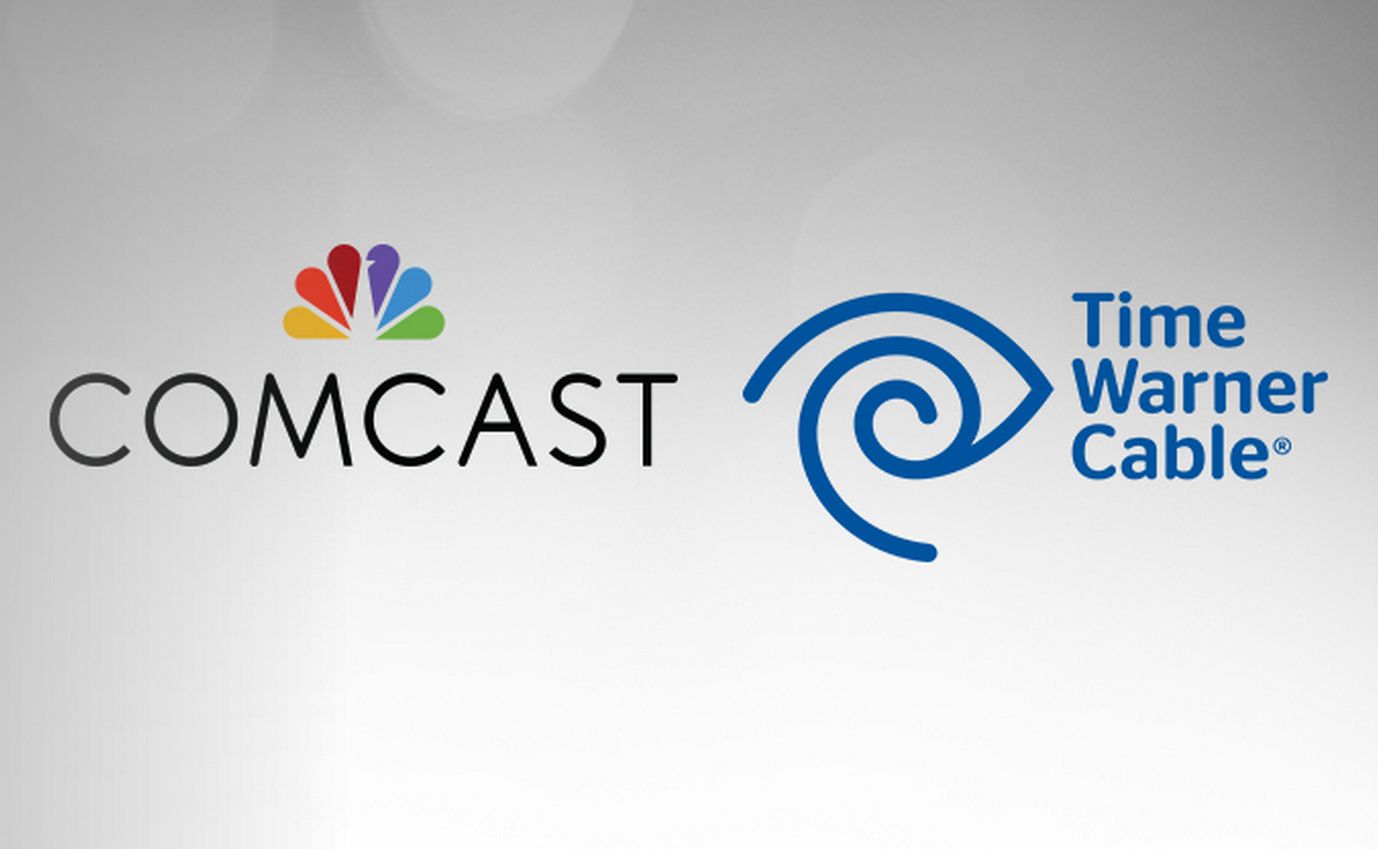 Staff attorneys at the Justice Department's antitrust division are nearing a recommendation to block the proposed $45 billion merger of Comcast Corp and Time Warner Cable Inc , Bloomberg reported on Friday, citing people familiar with the matter.
A spokesman for Time Warner Cable questioned the report, saying the company had been working productively with both the Department of Justice and the Federal Communications Commission.
"We've had no indication from the DoJ that this is true," the spokesman said.
Bloomberg said that Justice Department attorneys investigating the deal are citing concerns for consumers as they lean against it. Their review could be handed in as soon as next week, people familiar with the matter told Bloomberg.
The final decision would be made by senior officials.
Time Warner Cable shares closed down 5.4 percent at $149.61 on the New York Stock Exchange while Comcast shares ended down 2.1 percent at $58.42 on Nasdaq.
On Friday, a coalition of companies, associations and public interest groups sent a letter to FCC Chair Tom Wheeler opposing the merger.
"The combined company would, among other things: control over half of the high-speed residential broadband connections in the United States; dominate pay-TV across the nation; combine even stronger distribution muscle with NBC-Universal's "must-have" video programming; and control critical advertising and set-topbox inputs," the letter stated.
"... the Commission should reject this merger because it would result in too much power in the hands of one company."
Ask us about our FREE financial advice program: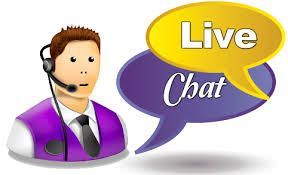 Other top stories:
6 Top Reasons Traders Fail - Why You Need Signals
All Your Brokers and Signals in 1 Place - Binary Trade Center
How I Made Over $30,000 a Year by Investing in Binary Options
Follow us and SHARE this story on Facebook: