It appears, that in trading, just like in any other business there is such a thing as haze. And sometimes it is hard to see real situation through this haze. Surely, after it falls down we are left with the reality of the situation which is almost always much worse than we imagine it to be. And such is the situation with GBP/USD couple today.
Last week GBP/USD was riding our excitement from elections and certainty coming to the region and to the markets. We could finally see the outline of British future and that brought us some kind of confidence. GBP/USD became very attractive indeed. But, this was merely a haze and now we are starting to see real prospects that these elections have brought us. And what is the reality?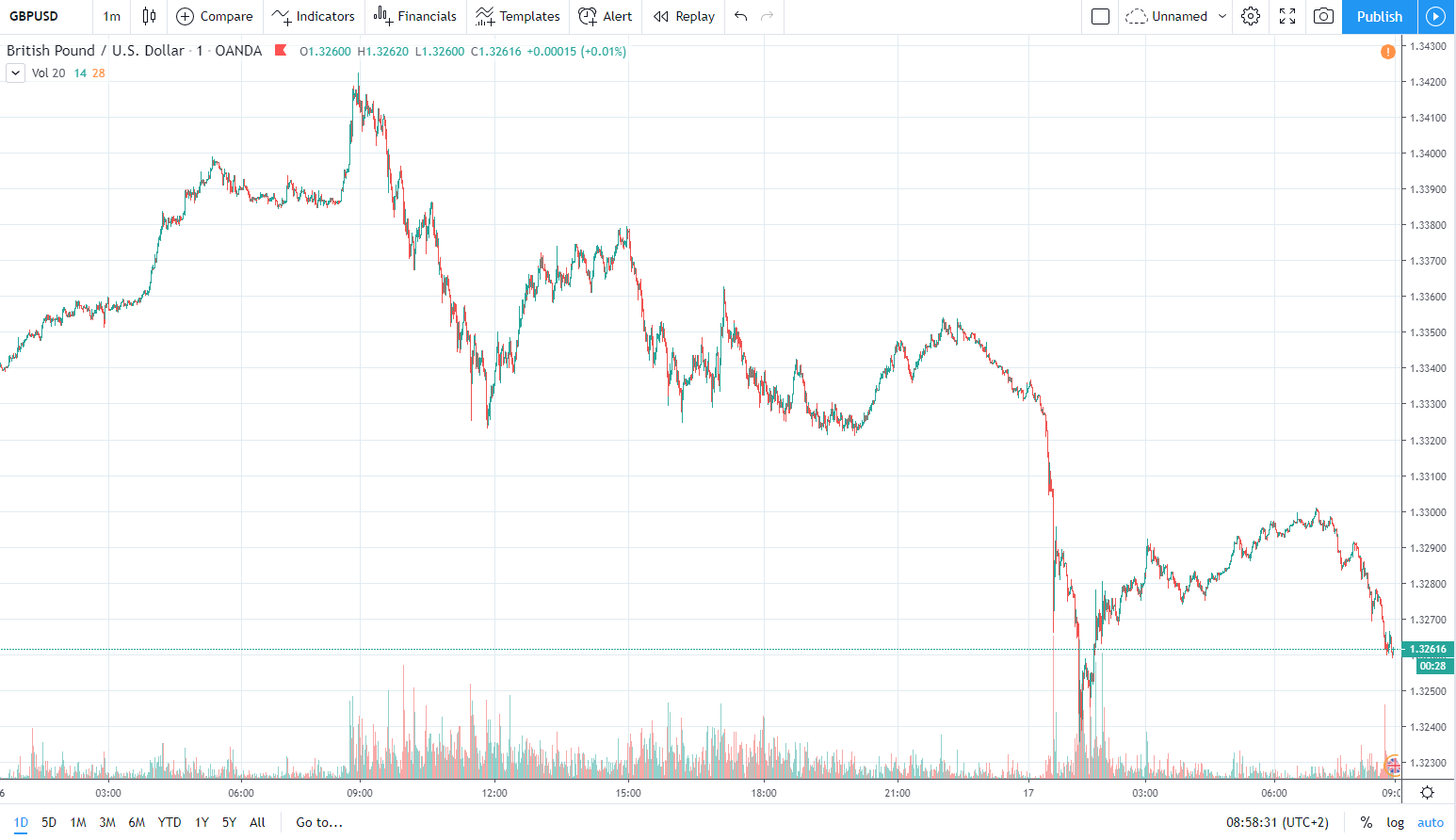 The reality is that Boris Johnson is so keen on wrapping up with Brexit and getting on with the UK problems that the prospects of no-deal Brexit in now very real. And, Johnson's party having a majority after a very strong win in the elections, it is likely that no matter what the decision is going to be formed by the British Prime Minister, it is going to be supported and voted in favor of. Surely, this is no good for the British currency.
This realization is resulting into the premature selloff of the couple which, of course, caused the fall of the chart and of pound against the greenback. Not good, right? The haze wore off.
In order to never be subjected to the haze, use our trading signals for every trade.