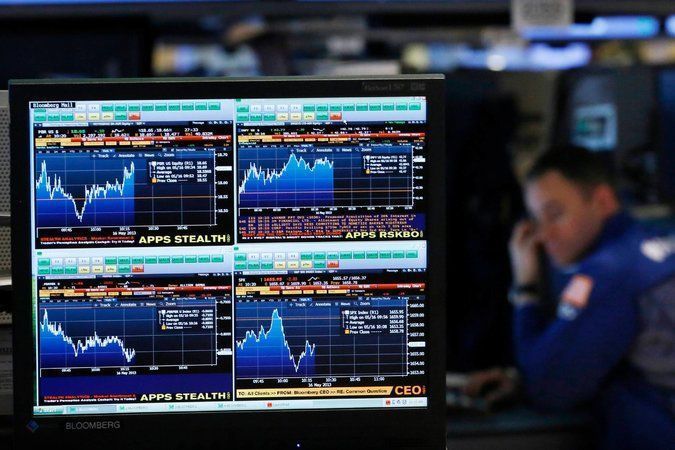 Bloomberg LP's data terminals experienced failures on Friday that appeared to stretch from Hong Kong to London.
The terminals, known as Bloomberg Professional, are the company's signature product, connecting trading floors with its chat function and providing market data and news.
Bankers and traders in Europe and Asia said that the terminals went down Friday morning in Europe, about an hour before the end of the Asian trading day. Some banks were reporting that their terminals appeared to be coming back online in London by midmorning on Friday.
The company, in a statement on its website around noon in Europe, said, "We are currently restoring service to those customers who were affected by today's network issue and are investigating the cause."
CNBC.com reported that a Bloomberg representative said that the terminals were unavailable worldwide.
The terminals are used by more than 315,000 financial professionals around the world, according to Bloomberg, and they provide a vast majority of the company's revenue. Last year, Michael R. Bloomberg returned to the company he founded after serving three terms as the mayor of New York City.
Many larger banks and financial companies have a variety of backup systems as well as alternative data suppliers, such as products from Thomson Reuters, in place to avoid a major disruption.
One sales trader, based in Geneva, who spoke on the condition of anonymity because his company did not authorize him to give interviews, said the issues there started around 9 a.m.
The trader's company has a few dozen Bloomberg terminals and uses them mainly for buying and selling exchange-traded funds and credit and for research. None of the firm's terminals were able to connect for at least 90 minutes.
Ask us about our FREE financial advice program: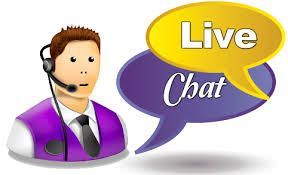 Other top stories:
6 Top Reasons Traders Fail - Why You Need Signals
All Your Brokers and Signals in 1 Place - Binary Trade Center
How I Made Over $30,000 a Year by Investing in Binary Options
Follow us and SHARE this story on Facebook: