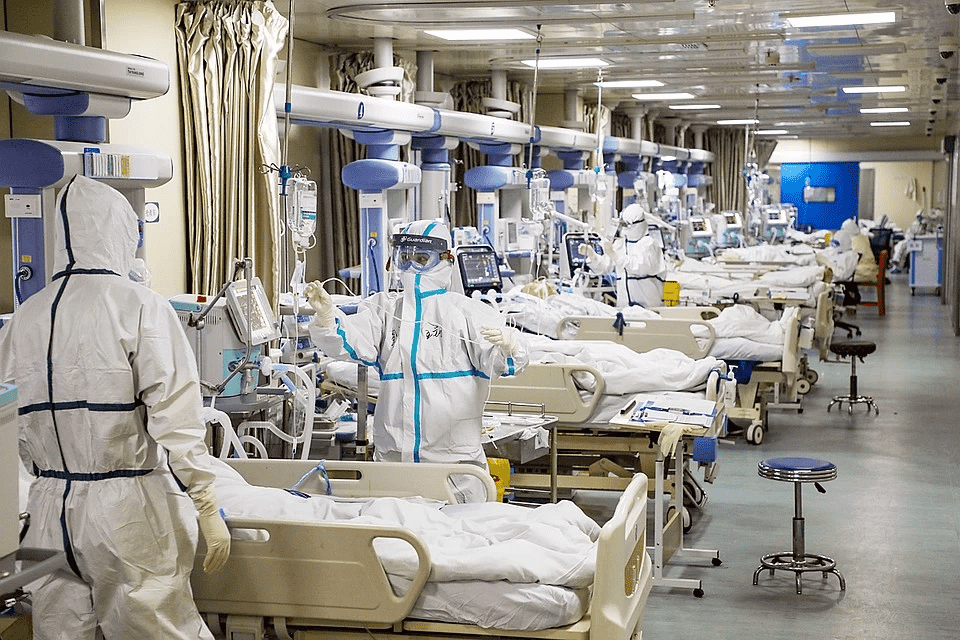 Concerns about a coronavirus pandemic are growing by the day, especially after the World Health Organization (WHO) said the virus was spreading faster outside China.
The S&P 500 futures fell by more than 1.50%, while 10-year U.S. Treasury bond yields reached a record low of less than 1.30%. Asian stock markets traded with large losses and oil prices reached new annual lows amid increased risks of a global slowdown due to the virus. The value of gold, despite this, could not benefit from the risk fluctuations and the extensive weakening of the US dollar as the price fell to 1650 units.
The dollar remained on the list of offers around the world as the virus hit the US shores. Thus, most of the big players traded confidently, increasing their profits and taking advantage of the current global sentiment, with the "reliable savings" - Swiss franc and yen - winning the most. While USD/JPY tested the 110 support area after several unsuccessful recovery attempts, USD/CHF increased its losses below 0.9750. On the background of lower oil prices, the USD/CAD tested a five-month high at 1.3348.