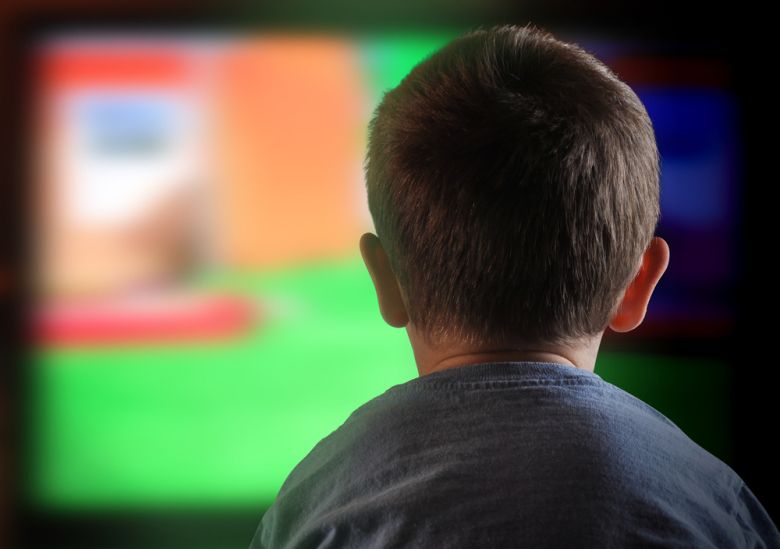 Less than two months after YouTube rolled out a new standalone app aimed squarely at kids, the Google-owned video platform is now facing the wrath of consumer- and children's advocacy groups in the U.S.
The groups, which include the Center for Digital Democracy, the American Academy of Child and Adolescent Psychiatry, Campaign for a Commercial-Free Childhood, the Center for Science in the Public Interest, Children Now, and the Consumer Federation of America, are filing a complaint with the Federal Trade Commission (FTC) today, arguing that the ad-supported videos aren't being held to the same stringent standards as adverts on T.V.
With the launch of YouTube Kids on iOS and Android back in February, Google promised a highly-filtered video-streaming experience for children and parents — no adult-centric content, and nothing that could be inappropriate for young eyes. However, many early critics were quick to point out that the very fact there are ads and product-placements carefully intertwined with entertainment and educational content made the app not appropriate for children, as they often can't differentiate between ads, and entertainment/education.
Much of Google's business is built on advertising, so the fact that it does include adverts within the YouTube Kids app isn't that surprising in itself. Plus, the fact that there isn't a blanket ban of targeting adverts at kids, may initially suggest that the groups' complaint may fall at the first hurdle. However, the specific focus is expected to be on the regulation disparity between T.V. and Internet, with the former adhering to much stricter guidelines.
Moreover, specific reference will be given to key ads it argues goes against Google's own policies. In the Internet giant's YouTube Kids advertising policy, it bans a slew of categories, including politics, religion, dating or relationship, and — importantly — food and beverage. It say specifically: "Products related to consumable food and drinks are prohibited, regardless of nutrition content."
Yet, YouTube Kids has videos from McDonald's, including a 7-minute broadcast "dispelling myths about the contents of Chicken McNuggets," according to the Washington Post. It also markets its popular Big Mac burger, saying "You can't get juiciness like this from soy or quinoa."
"They are mixing entertainment and advertising in ways that have already been ruled unfair and deceptive to children," explains Dale Kunkel, professor of communication at the University of Arizona, in the New York Times. "It is just that the precedent is in television, not digital media."
In short, the crux of the complaint is how Google mixes advertising in with its entertainment and education programs, and YouTube should be held to the same standards as T.V.
If the complaints will become something serious, the stock may suffer as a result.
Ask us about our FREE financial advice program: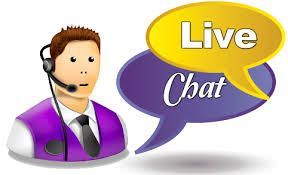 Other top stories:
All Your Brokers and Signals in 1 Place - Binary Trade Center
Countless Already Joined and Made a Profit - What About You?
How I Made Over $30,000 a Year by Investing in Binary Options
Follow us and SHARE this story on Facebook: