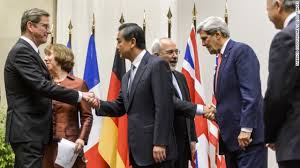 Crude-oil futures rebounded on Monday as investors assessed the impact of last week's disappointing U.S. jobs data and Iranian nuclear deal.
The greenback had weakened after Friday's weaker-than-expected U.S. jobs data as investors delayed expectations of an increase in the U.S. Federal Reserve's key interest rate. A stronger dollar on the back of higher rate expectations has weighed on commodities prices in recent weeks.
Oil markets were closed on Friday, but oil prices had fallen sharply in electronic trade after reports of a framework Iranian nuclear deal raised concerns of more Iranian crude supply.
However, oil prices have since recovered with analysts largely estimating that Iranian crude exports could take several months to ramp up significantly.
"Even if a final deal is reached, we do not expect any physical market impact before 2016," Adam Longson, head of oil research at Morgan Stanley, said in a report.
He said if sanctions are lifted, Iran's oil exports may increase by only 500,000-700,000 barrels a day given the underinvestment in Iran's oil sector, while around 30 million barrels of floating storage could also come to market.
Over the weekend, Saudi Arabia raised its official crude oil selling price for Asian buyers for May lifting on the back of strong refining margins in the region and a strong Dubai crude price benchmark, Singapore-based traders said.
Ask us about our FREE financial advice program: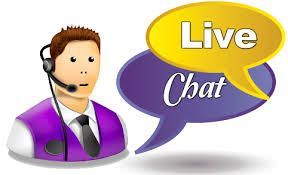 Other top stories:
All Your Brokers and Signals in 1 Place - Binary Trade Center
Countless Already Joined and Made a Profit - What About You?
How I Made Over $30,000 a Year by Investing in Binary Options
Follow us and SHARE this story on Facebook: