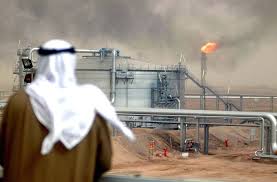 Saudi Arabia raised its crude output to 10.3 million barrels a day in March, its oil minister Ali al-Naimi said, signaling an unexpected strong demand from its customers.
Mr. Naimi did not give a reason for the increase in output, according to the official Saudi News Agency.
The Kingdom's previous record peak was 10.2 million barrels a day in August 2013. It told the Organization of the Petroleum Exporting Countries that it produced 9.64 million barrels a day in February.
Mr. Naimi said that the kingdom's production will continue at around 10 million barrels a day, signaling that his country is determined to ride out the price slide without making any output cut.
"In terms of petroleum, I expect that prices will improve in the near future, that the Kingdom's production will continue at approximately 10 million barrels per day," Mr. Naimi said in a speech at an energy event in Riyadh.
Saudi Arabia is willing to participate in restoring market stability and steering prices back up, but it can only do so with participation from major oil-producing countries inside and outside OPEC, he said.
"The burden cannot be borne by Saudi Arabia, the GCC [Gulf Cooperation Countries], or OPEC countries, alone," he said.
Ask us about our FREE financial advice program: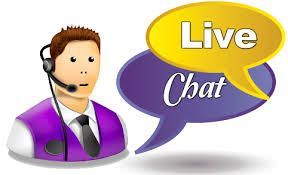 Other top stories:
All Your Brokers and Signals in 1 Place - Binary Trade Center
Countless Already Joined and Made a Profit - What About You?
How I Made Over $30,000 a Year by Investing in Binary Options
Follow us and SHARE this story on Facebook: