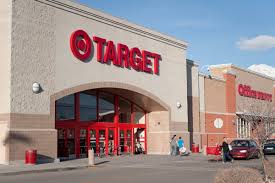 Alas, it's not all warm fuzzies in the U.S. retail space, following Walmart and TJX's recent decisions to increase minimum wages. Target Corp. (NYSE: TGT) announced Tuesday that it will be laying off "several thousand" employees, primarily in United States and Indian locations, as part of its broader plan to save $2 billion between now and 2017.
The budget cut initiatives are an important facet of Target Chief Executive Brian C. Cornell's plans to go "lean and mean" in business parlance – in specific, he plans to have the company focusing on significantly fewer product lines, particularly those that are of higher quality and/or lower price, as well as spending money on increasing its online presence. Cornell was also quoted as saying that Target may also be working on agility at a management level, and shifting corporate culture from a process-based one to a consumer-focused one. Regarding consumers, Cornell wants Target to draw in more Millennial and Hispanic customers, with both sectors vital to driving a potential revival of fortunes.
According to Target, the layoffs will mainly be centered on its Minneapolis and India corporate offices, which employ a combined 26,000 individuals; the retailer added that the layoffs will not affect its 1,800 physical stores in the United States. With the job cuts and a $1 billion investment in technology and supply chain upgrades, Target hopes that its profit margins remain between 9.5 percent and 10 percent over the coming five years.
Former Walmart and PepsiCo executive Cornell took over from former CEO Gregg W. Steinhafel in August 2014, and has been aggressive in helping rebuild Target's damaged PR following a massive customer data hack that took place late in 2013. But in his commitment to making Target a more profitable and agile company, he has also made some bold moves, including eating a $5.4 million loss when it decided to leave the Canadian market in January.
Ask us about our FREE signals program: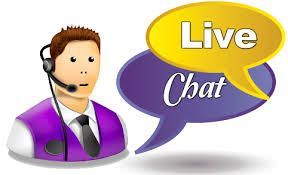 Other top stories:
All Your Brokers and Signals in 1 Place - Binary Trade Center
Countless Already Joined and Made a Profit - What About You?
How I Made Over $30,000 a Year by Investing in Binary Options
Follow us and SHARE this story on Facebook/Twitter: