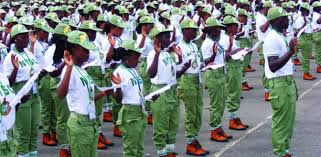 The Independent Na­tional Electoral Commission (INEC) has accredited and trained 134,000 members of the National Youth Service Corps (NYSC) to serve as ad hoc staff during this month's general elections.
Director-General of NYSC, Brigadier-General Johnson Olawunmi, made the disclosure at a press conference held to announce the NYSC President's Award cer­emony at the Presidential Villa, Abuja on Monday.
He said although about 34,000 corps members who passed out recently had been trained and accredited by the electoral body to be on duty during the elections, they would neither wear NYSC uniform nor be under the care of the scheme.
On the number of corps members mobilized for the general elections, he said: "You are all aware that we have an existing MoU with INEC on the participa­tion of corps members on elec­tion duties."
"However, for this 2015 election, INEC brought a new dimension by asking interested corps members to reg­ister online and as at the close of registration in January this year, we had about 168,000 registered corps members to serve as ad hoc staff".
Continuing, the D-G stated that "At every period, we have three batches of corps mem­bers, but due to postponement of the elections, the batch A of last year that registered to participate in the elections, passed out February 19 this year.
"Initially, our plan was to use them for both February 14 and 28 elections, but since keeping them due to the post­ponement of the elections will violate the NYSC Act, we had to pass out the corps members totalling about 34,000.
"We wrote to INEC to ex­plain to them that about 34,000 corps members registered and trained for the elections had finished their services with us and will no longer partici­pate in the elections as corps members.
"However, we made it clear that since they had been trained for the elections, INEC can still use them as ad hoc staff on the condition that they will not wear the NYSC uniform or be under our care".
Ask us about our FREE signals program: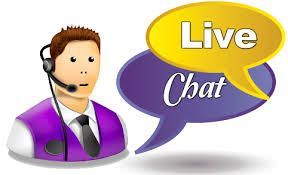 Other top stories:
All Your Brokers and Signals in 1 Place - Binary Trade Center
Countless Already Joined and Made a Profit - What About You?
How I Made Over $30,000 a Year by Investing in Binary Options
Follow us and SHARE this story on Facebook/Twitter: