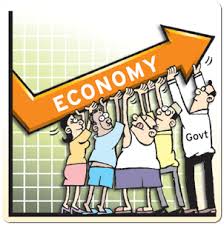 Crude oil prices continue to rise Thursday morning in the wake of another large build in U.S. oil inventories.
With refineries shutting down for maintenance, crude stockpiles in the United States hit a record high, rising 10.3 million barrels last week, according to the Energy Department.
U.S. crude oil was up 55 cents at $52 a barrel, moving further from a recent 6-year low near $44.
Traders await the latest monetary policy announcement from the European Central Bank.
The ECB is set to detail its historic $1.1 trillion quantitative easing plan announced in January and present its latest batch of growth and inflation forecasts for the euro area.
Ask us about our FREE signals program: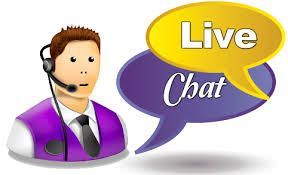 Other top stories:
All Your Brokers and Signals in 1 Place - Binary Trade Center
Countless Already Joined and Made a Profit - What About You?
How I Made Over $30,000 a Year by Investing in Binary Options
Follow us and SHARE this story on Facebook/Twitter: