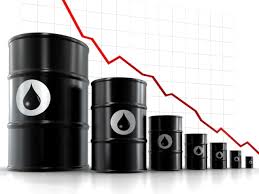 Asian buyers are paying more to secure crude oil, supported by higher refining margins on the back of tumbling crude prices and the possibility of storing excess cargoes on tankers for later sale.
The stronger Asian demand is bringing some relief to oil producers, whose profits have slumped in line with a near 60 per cent plunge in oil prices since June to below $50 a barrel.
"We think that, led by Asia, global oil demand has (already) started to pick up," Energy Aspects analyst Virendra Chauhan told Reuters Global Oil Forum.
Traders had expected demand for March-loading cargoes in Asia to be weaker than the previous month, as the region enters its peak refinery maintenance season in the second quarter.
However, Asian refiners have been willing to pay more for crude relative to the Brent and Dubai benchmarks as the profit from processing a barrel of crude into oil products has risen in line with a weaker oil price.
Abu Dhabi's main export grade Murban last week flipped into a premium of more than 50 cents a barrel after earlier deals at parity to its official selling price (OSP).
Ask us about our FREE signals program: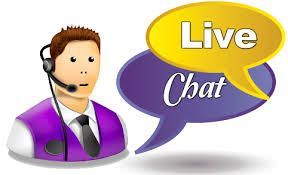 Other top stories:
Countless Already Joined and Made a Profit - What About You?
The Importance of Diversification
How I Made Over $30,000 a Year by Investing in Binary Options
Follow us and SHARE this story on Facebook/Twitter: