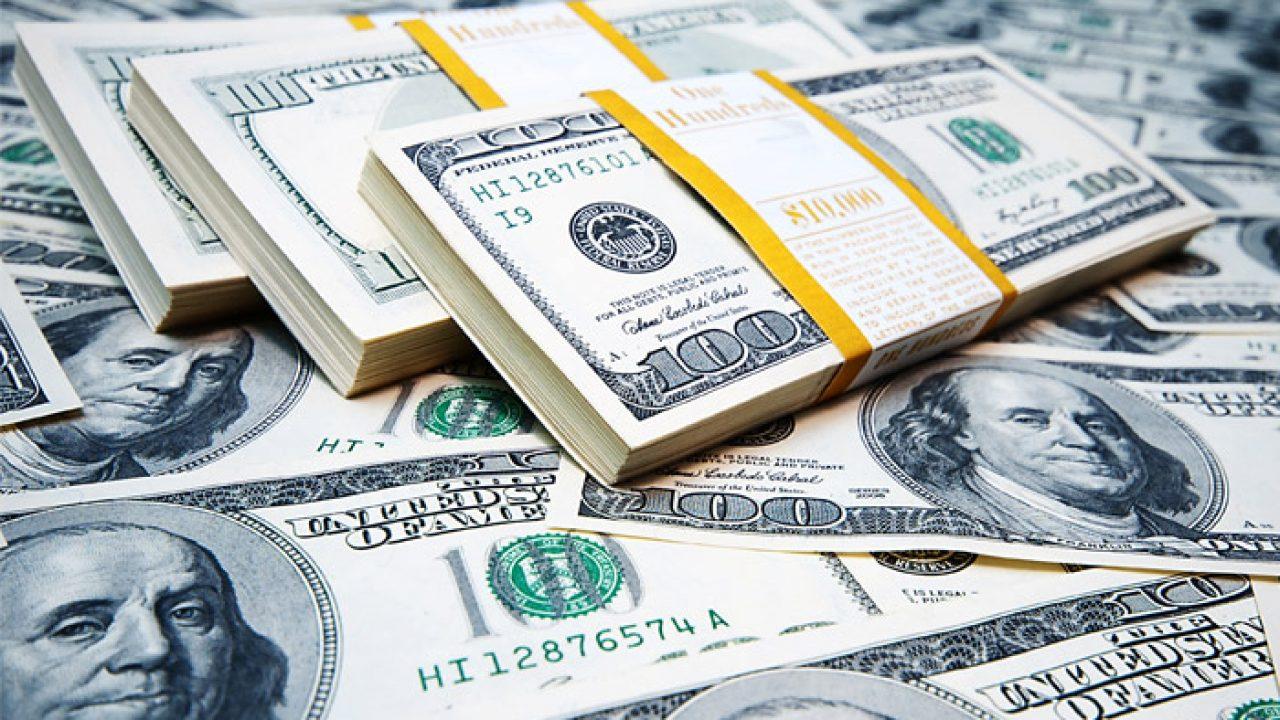 The dollar steadied in early trading on Friday after its rally was cut short by an overnight boost to risk sentiment from the news of apparent success in a COVID-19 treatment drug trial and early plans to reopen the U.S. economy.
The dollar, which has closely tracked risk sentiment through the coronavirus crisis, was broadly flat against a basket of currencies, up less than 0.1%.
But there were signs of increased risk appetite as the safe-haven Japanese yen was down 0.2% while the riskier New Zealand dollar rose 0.7% and the Australian dollar gained 0.4%.
The euro was broadly flat against the dollar, at $1.084.