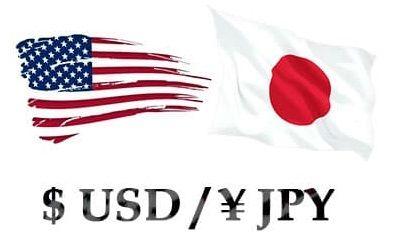 The negative potential of USD/JPY is gaining momentum due to the market prices of the Fed, which were lowered in March on the back of coronavirus-induced risk-holding atmosphere in financial markets.
The pair was traded around 109.60 in Asian countries and is currently trading around 109.35, which is a 0.18% drop during the day. The USD/JPY has suffered losses in four of the last five trading days and is currently trading down 288 points from its high at 112.23 on February 20.
The Dow Jones Industrial Average fell more than 1,200 points on Thursday, setting the worst four days since the 2008 financial crisis. However, Japanese Nikkei and South Korean Kospi collapsed today to their lowest level since September.
In the last eight hours, the pressure on the market has further increased as the probability of the Federal Reserve's rate cuts in March has increased.