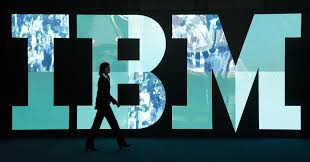 IBM dismissed on Monday a Forbes magazine report claiming the technology firm is preparing to cut about 26 percent of its workforce, which would represent its biggest-ever layoffs.
IBM is cutting jobs, as disclosed in its latest earnings report last week, but those reductions will affect "several thousand" employees, a "small fraction" of what Forbes reported, according to an emailed statement from IBM to Reuters. Forbes had said as many as 112,000 employees could be laid off.
The technology giant has been steadily reshaping its 400,000-plus staff for several years, laying off workers in some areas and hiring in new growth businesses.
A report last Thursday on Forbes' website by pseudonymous Silicon Valley technology gossip columnist Robert Cringely said IBM planned to break with that gradual approach and suddenly lay off 26 percent of its global workforce.
IBM did not issue a categorical denial of the report, but strongly suggested it was inaccurate.
"IBM does not comment on rumors, even ridiculous or baseless ones," the company said in the email. "If anyone had checked information readily available from our public earnings statements, or had simply asked us, they would know that IBM has already announced the company has just taken a $600 million charge for workforce rebalancing. This equates to several thousand people, a small fraction of what's been reported."
Ask us about our FREE signals program: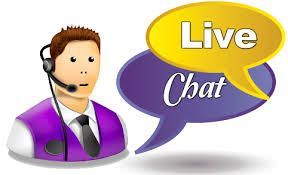 Other top stories:
Countless Already Joined and Made a Profit - What About You?
The Importance of Diversification
How I Made Over $30,000 a Year by Investing in Binary Options
Follow us and SHARE this story on Facebook/Twitter: