Today there is a very big announcement that will greatly affect the USD. This announcement is released monthly, usually on the first Friday after the month ends.
It checks the Change in the number of employed people during the previous month, excluding the farming industry.
Traders take this announcement very seriously because Job creation is an important leading indicator of consumer spending, which accounts for a majority of overall economic activity.
Make sure to follow this announcement today at 8:30am Eastern Time.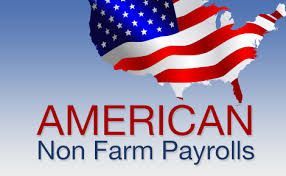 Talk to us to get get FREE signals and start earning now: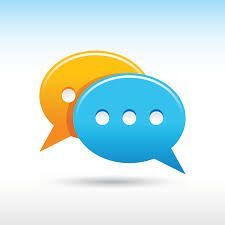 Other top stories:
The Importance of Diversification
How I Made Over $30,000 a Year by Investing in Binary Options
Follow us and SHARE this story on Facebook/Twitter: