Oil prices extended their losses and sunk to fresh four-year lows on Thursday as expectations of a cut in OPEC oil production faded following the Saudi Arabian oil minister's comments Wednesday.
The Organization of the Petroleum Exporting Countries meets in Vienna within a few hours to decide whether its members will cut production to remove some of the glut in supply in global markets and boost oil prices.
The 12-member oil cartel typically steps in to adjust output when prices move sharply due to excess or insufficient supply. It currently has an oil production ceiling of 30 million barrels a day and has been producing in excess of this level in recent months. Read: A brief, wondrous history of OPEC landmark events
Crude-oil prices have plummeted this year, losing almost 30% of their value since June, mainly due to rising US oil production driven by the shale boom and slowing demand growth in Asia and Europe.
Analysts say that OPEC will need to cut oil production much lower than its current ceiling for prices to make a significant recovery. Today's OPEC meeting and any decision on production cuts is likely to set the tone for oil prices for the next few months and well into 2015. Read: We're about to find out if OPEC's cartel still has sway.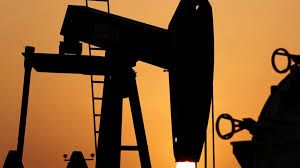 Talk to us to get get FREE signals and start earning now: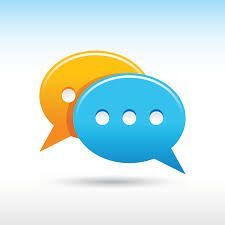 Other top stories:
The Importance of Diversification
How I Made Over $30,000 a Year by Investing in Binary Options
Follow us and SHARE this story on Facebook/Twitter: