The New Zealand dollar sank Monday after the central bank said that it conducted its biggest sell-off of the currency in seven years to lower an exchange rate that is squeezing exporters.
Data released by the Reserve Bank showed it sold 521 million New Zealand dollars ($410 million) during August. That came after the central bank governor, Graeme Wheeler, said the currency was too strong.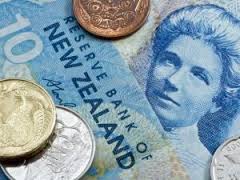 Trading Tip: It's a good day to trade in NZD.
Other top stories:
18 Things to Know Before Going to a Job Interview
Talk to us to get get FREE signals and start earning now: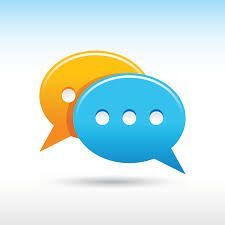 Follow us on Facebook/Twitter: