Political problems in Hong Kong on Monday caused a drop in the Asian shares. Hong Kong shares dropped by 2.3%, to a 3 month low.
The US dollar on the other hand keeps climbing as the world's biggest economy is doing very well lately.
Investors expect that shares in Europe will rise today, affected by the good numbers the US stocks saw on Friday after they published their annual quarter growth figures.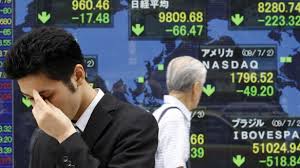 Other top stories:
Talk to us to get get FREE signals and start earning now: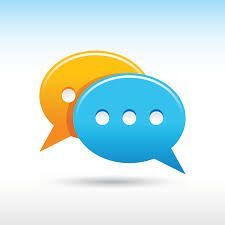 Follow us on Facebook/Twitter: