The dollar took fell down on Tuesday but was still not far from four-year peak against most major currencies, and could be on track to post its biggest monthly gain in over a year.
Some analysts cautioned that its three-month long rally was at risk of running out of steam for now, particularly against the yen.
Over the past three months, the dollar index has risen more than 7 percent, with the reason might be the expectations that the Federal Reserve will start to raise interest rates well ahead of its European and Japanese counterparts.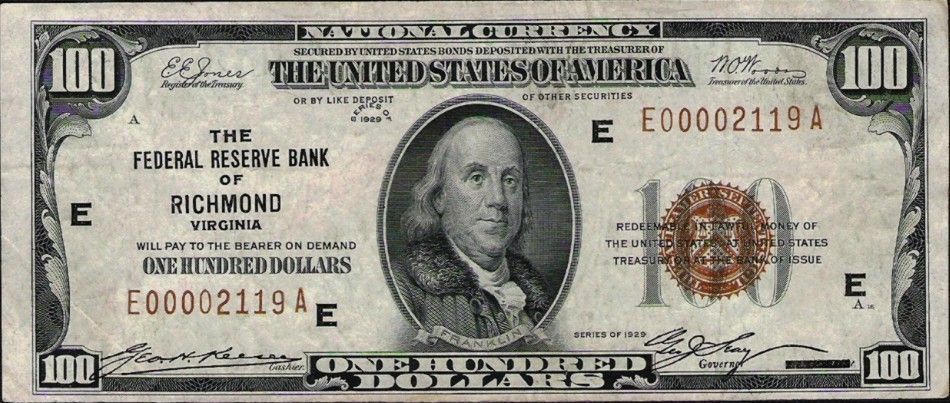 Trading Tip: The USD has been doing well lately and it's a good time to trade it.
Other top stories:
18 Things to Know Before Going to a Job Interview
Talk to us to get get FREE signals and start earning now: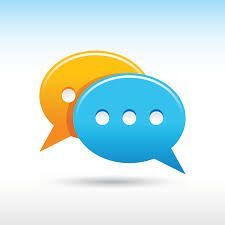 Follow us on Facebook/Twitter: