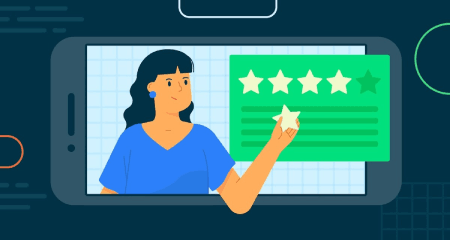 We want to share with you really useful feedback, from one of our members. The feedback is especially useful because it reflects the actual state of things, and shows how experienced traders are becoming aware of real success strategies.
The main idea of this review is that we can't beat 100% of our trades, but we can improve our performance over time with advanced tools. This is the mission of the Tools Trades team. Our main goal is to transfer our experience through support and service that will allow you to achieve better results and develop professionally.
You can see our member's testimonial in the photo below. Also, if you need free financial consulting and support from our managers with many years of experience - just write to our chat, you will get an answer immediately. Also in the live chat, you can ask additional questions about available packages and services to increase trading productivity.
With best wishes, your Tools Trades team!