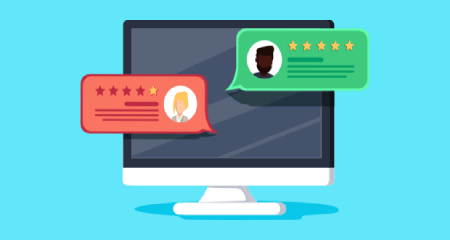 Today we would like to share with you a review of our service by one of our members.
The main points of our service which were positively marked by our participant in his feedback:
1) Continuous work of the Tools Trades team to provide improved signals
2) Clear and user-friendly service
3) High level of User Support. Managers are always ready to answer any of your questions, even the most unexpected ones.
We also want to thank you for understanding the basic principles of mutually beneficial relationships. This is really important when the cooperation takes place according to the "win-win" strategy.
A photo with the full text of feedback you can see below.
Best regards, your Tools Trades team!