The dollar is traded in a mixed way.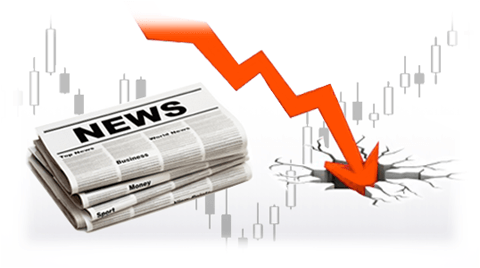 At lower positions against currencies that are related to commodities. While relatively safe assets are traded at high positions. The euro continues to stagnate against the U.S. currency, the level of decline has reached the level last seen in May 2017. Currently, the pair is trading at 1.0865.
The industrial sector in the Eurozone has suffered the biggest fall in 4 years. Official sources published data, which states that factory orders in December lost their positions by 2.1%. As a result, market prices are expected to fall by about 6 basis points by the end of 2020. This value differs from zero probability, according to the movement of ratings observed a month earlier.