The pair continued sliding down from quarterly highs and remains under 
some pressure during the second consecutive session. Even though bullish sentiment prevails around the dollar.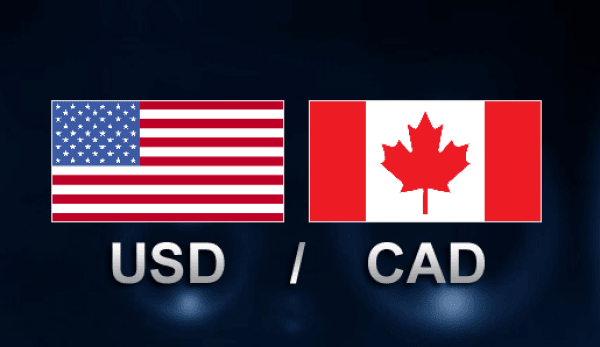 The rebound in crude oil prices also had a significant impact on the currency tied to commodities. The bounce rose by 1.5% per day, thus fueling the demand for the currency.
Crude oil prices remained well supported and continued to recover from 13-month lows earlier this week, also as global risk sentiment improves. However, concerns about the impact of the coronavirus outbreak on the economy may become limiting factors for growth.