No matter how much we want to rest and to have somewhat relax trading session, seems that this week this dream of ours is unreachable. Today and tomorrow it is expected that we are going to see turbulence and extremely high volatility in euro and EUR/USD couple – the most popular currency couple in the markets. Why? Well, the reasons for today are all the same – we are going to get Main Refinancing Rate, Monetary Policy Statement and ECB Press Conference in the end.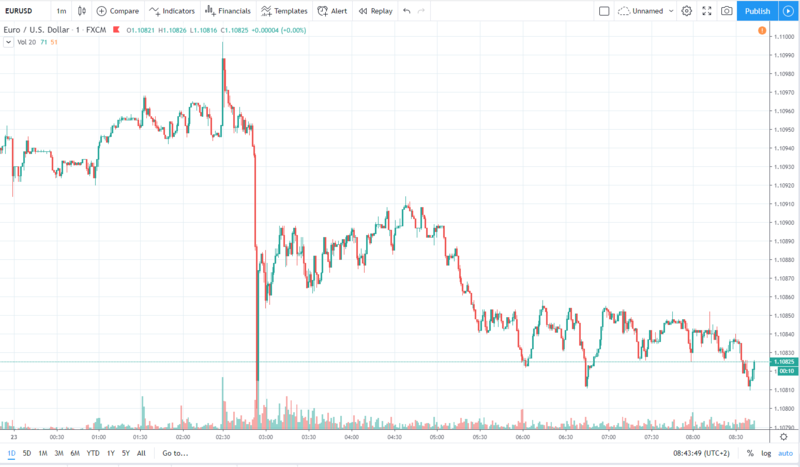 Of course, all of this is very important, but what we have to watch very carefully is undoubtedly Monetary Policy Statement report. It's the primary tool the ECB uses to communicate with investors about monetary policy. It contains the outcome of their decision on interest rates and commentary about the economic conditions that influenced their decision. Most importantly, it discusses the economic outlook and offers clues on the outcome of future decisions.
As you can see we are going to get more information on the economic state of EU and on the future interest rates of the region. Remember – the lower they are, the better, the higher they are, the worse the situation is, so judge the future state of EU economy according to this.
What will euro be like today? What are we going to see and what will our trading turn into for today and tomorrow? All of these question can be answered by our trading signals.