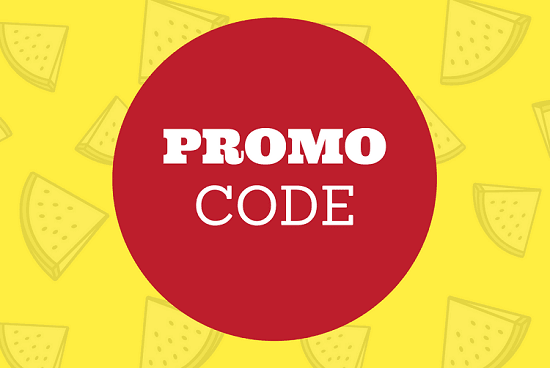 To all of the new members of toolstrades.com!
We value that you have chosen us as your trading signals provider and we want to make your transition towards trading as peaceful and stress-free as possible!
That is why today's offer goes out to our new members!
If you want to get your free trading sessions with one of our agents right now, just provide #Session promo code in the chat window and we will gladly help you with your trading!
#Session gives our newest members the possibility to claim their free trading session right here and now!
Do not miss this opportunity!
The team of toolstrades.com