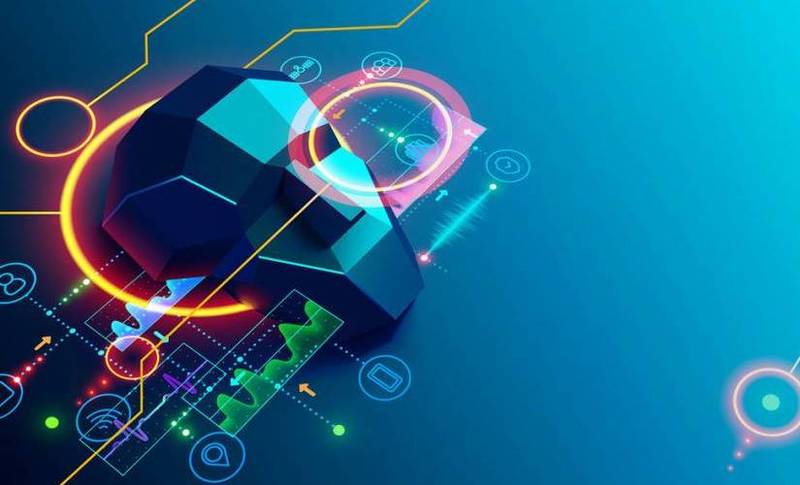 The team behind trading signals of toolstrades.com is working tirelessly to make our service as good as it can be for users all around the world. And we are glad to announce our newest development and addition to our services – new AI algorithm.

From now on our AI technology is going to analyze the charts with the newest fundamental, technical and MACD analysis which are going to make our trading signals even more accurate and your win rate even higher.
Why is it so special?
Well, the human eye cannot possibly see the smallest movements of the chart and the human brain cannot count mathematical formulas that difficult. But, our AI is not only going to do it for you, it is also going to give you the most accurate trading signal that we you can possibly generate.
We hope, that you are going to see all the perks this newest AI is going to give our users and we hope that your win rate is going to spike with every signal you open with us!
Enjoy and look forward to the newest developments by our team. We know, we are looking forward to becoming better!
The team of toolstrades.com.