On Monday I warned you that today was not going to be an easy day. And that is true. Just look at what is waiting for us in the next 10 hours. Fun, huh? The day is not going to be an easy one for the traders of either of these currencies. And, knowing their popularity, I can safely say – it is going to be tough for all of us.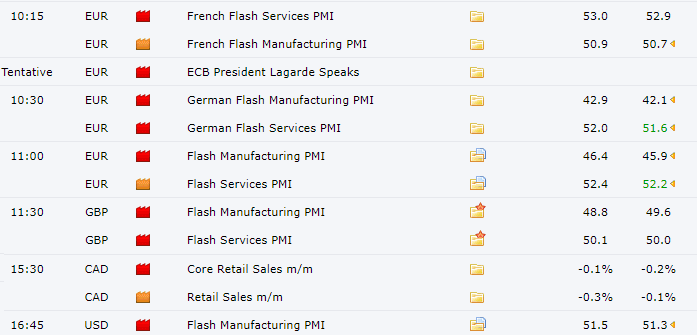 But of course. EUR/USD couple is probably going to face the most troubles, as we can see. Out of all of the RED importance reports, prepared for euro for today, I would focus of German data as well as the President Lagarde's speech. Focus for German data is always there. Being the strongest and leading economy of the EU, fate of German economy is synonymous with the fate of the entire EU and euro alike, that is why we are bound to look out for the data in German reports.
Lagarde in her turn has the most influence on euro, having the control over the short-term interest rates. Her speeches almost always become the reason for volatility in the markets, because traders tend to look for clues as to the future of EUR in every word. One can say that trading community is prone to a little bit of panic during her speeches and that would not be too far away from the truth.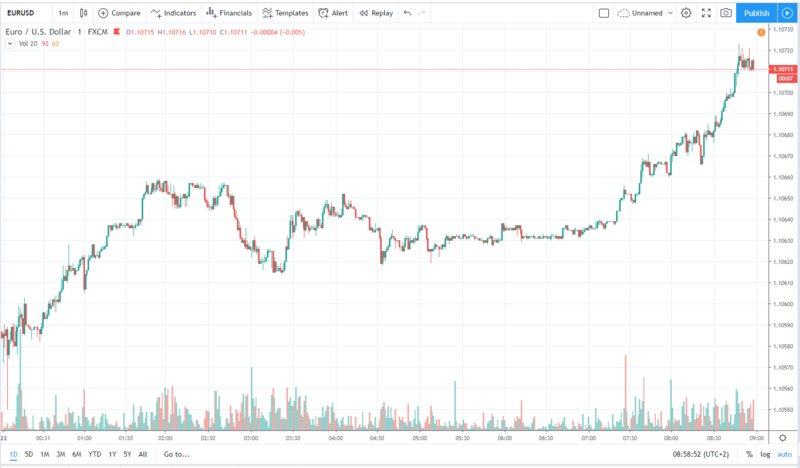 So, EUR/USD is to be looked out for today. The couple is growing ahead of the difficult day, but we can't possibly know whether the data is going to extend the uptrend or reverse it. In case of either of these outbreaks, use our trading signals.