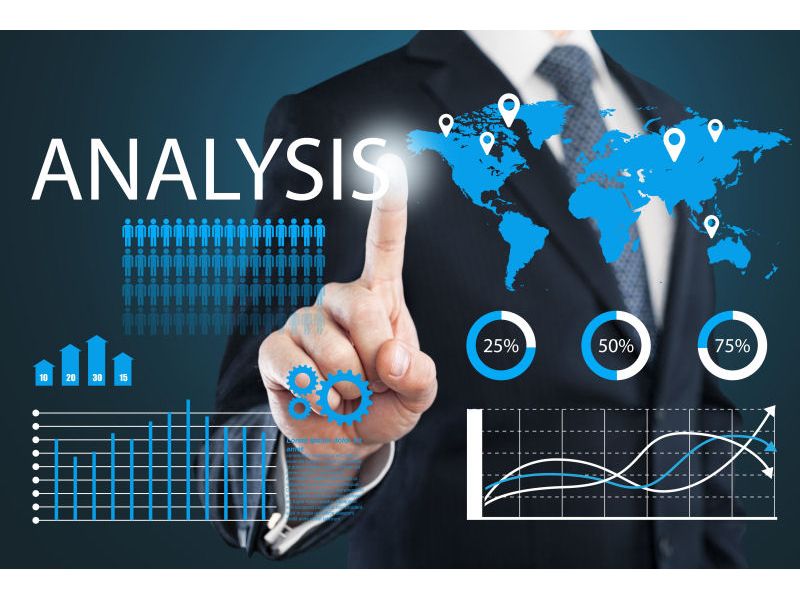 The closer we get to Christmas time and New Year celebration, the slower the trading is going to be. And a lot of us are waiting for this opportunity to put our feet up and to relax. But, some of us are dreading this moment. After all, we are used to the fact that trading never sleeps and that there is always a possibility to trade.
But it is true. Some traders and market makers are marking the fact that trading gets a little bit slower towards the end of the year. And why is that? It feels that it should be the other way around – you are close to holiday season, you need to buy presents for your friends and family. Why not make this money in the market? Why not earn a handsome amount for some cool Christmas presents?
Well, that is merely a wishful thinking on our part.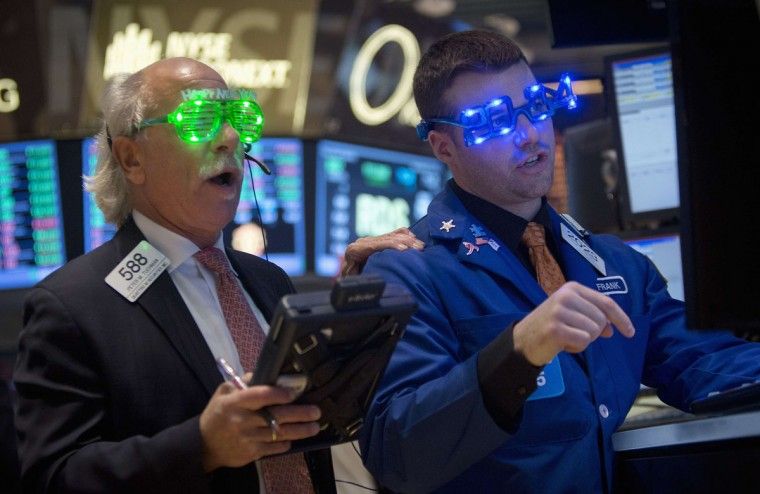 The truth is that the closer the holidays are getting, the more time we spend outside of our homes and offices. We run around trying to figure out what out aunt would want for Christmas. We want to figure out what to send to our best friend as soon as possible and we stand in enormous lines in the shops to buy everything in time so that we do not miss out on any of the purchases.
We also have to stock up on candy, champagne and food for the celebration. There is a lot to be done. And it is only natural that during this time all we can think about is getting home, making a cup of cocoa and just relax watching the Christmas lights twinkle.
Plus, the weather is just not up to the task of making us energetic and strong. It is gloomy. Rains and snowfalls are only making everything worse. The only time we feel rested is on the weekend and that is only because we can sleep in and not worry about having to go to work. Of course we are going to be less interested in trading and more in resting properly before the next working day.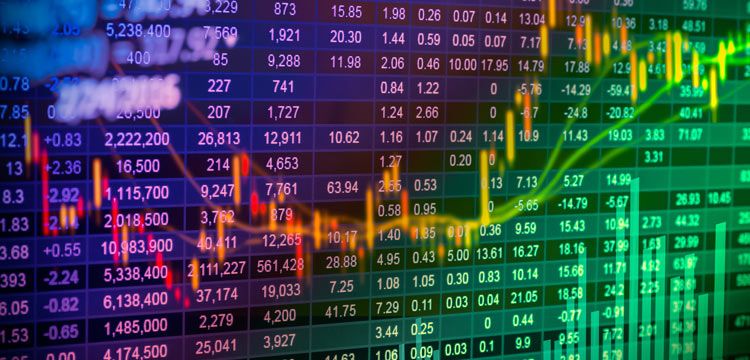 Yes, we are getting closer to the slow-down of the markets. The good news is that it is not long after Christmas and New Year that we are going to come back and trade with newly-found power and will again.
But. We still have time before we have to go and care about our holiday festivities. That is why we mustn't lose a minute of trading! Especially not now, when the situation in the world is so unstable and changing every second, we have to follow every bit of news issued. Plus, remember that these two days [today and tomorrow] are going to be filed with VERY important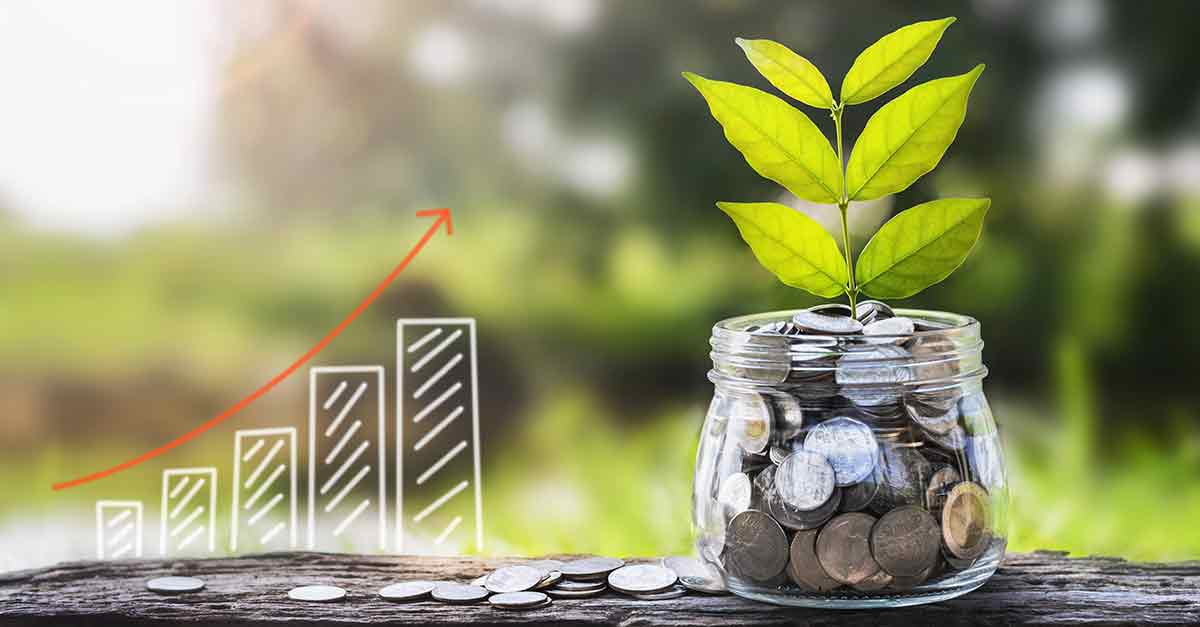 news for trading EUR. This is the currency to watch right now.
There will come a time when we are going to be allowed to lose our grip on trading for just a little bit – we only have a month to go. And until that happens, use every opportunity you have to trade to make sure that your funds are only going to multiply over this time. I know I will do just that!