Today we have only one thing to look out for – it is the speech that Donald Trump is going to give at the Economic Club of New York. And it is natural that market makers, traders and investors are practically holding their breath and being extremely careful today – we do not know what Trump is going to say and what effect it is going to have on our trading for the nearest future. Although Trump is only 'Due to deliver brief remarks at the Economic Club of New York' it is clear – it is going to have a very strong influence on our trading for the day as well as on the performance of the greenback which is already displaying bullish moods.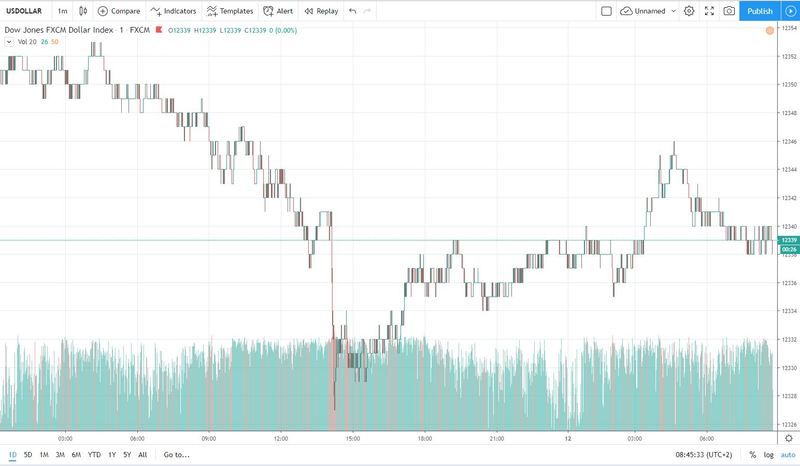 That means that all of the couple where dollar is the secondary couple have all the chances to catch a strong reversal today. Of course, that is only in case Trump says something that traders and investors are going to like. Giving that on Friday, after all was seemingly said and done, Trump, out of the blue stated that there is no trade deal concluded with China, we are very eager to hear what is going on and how are we from the deal being done after all. We hope that Trump addresses all of these questions and that our trading is not going to be disrupted too much today.
But in case things get rough, use our trading signals all day today.