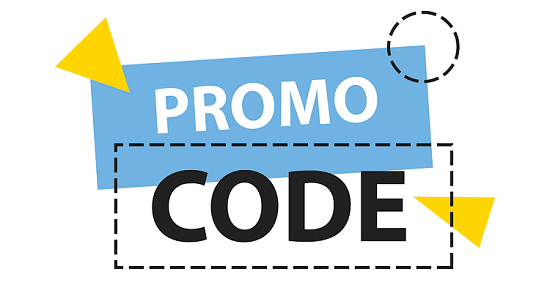 We at toolstrades.com want for our users to get the best results with our services.
That is why TODAY ONLY we are giving you a SURPRISE PROMO!
Only today you have the possibility to provide us with #UpgradeMe promo code in the chat window and get our special offer!
It is true – only today you can easily upgrade you profile at toolstrades.com with one simple code.
Hurry up – the offer is only valid October 16, 2019.
Once again - #UpgradeMe promo code provided to us in the chat window is going to give your account an instant boost!
We hope that all of our users seize the possibility and use our promotion!
We are waiting for your messages!
Have a good day and happy trading.
Team of toolstrades.