Today is not going to be an easy day. Today we are going to see different very important events for several major currencies. For example, Governor Carney from the BoE is going to speak again, so we are to expect changes for pound once again. But I would say that the most important changes are expected in USD/CAD performance as both of the currencies are going to see reports and events of various importance.
USD is going to see Core Retail Sales m/m and Retail Sales m/m – these are the primary gauges for evaluating economic health of the United States and we know that for the last month the country might have been too preoccupied with politics and right now we only have a vague understanding of what might be going on in the sector.
In Canada we are going to see CPI m/m as well as different varieties of the CPI report – a report comparing the prices of different goods and service in order to understand the level of currency inflation and the need for manipulating interest rates.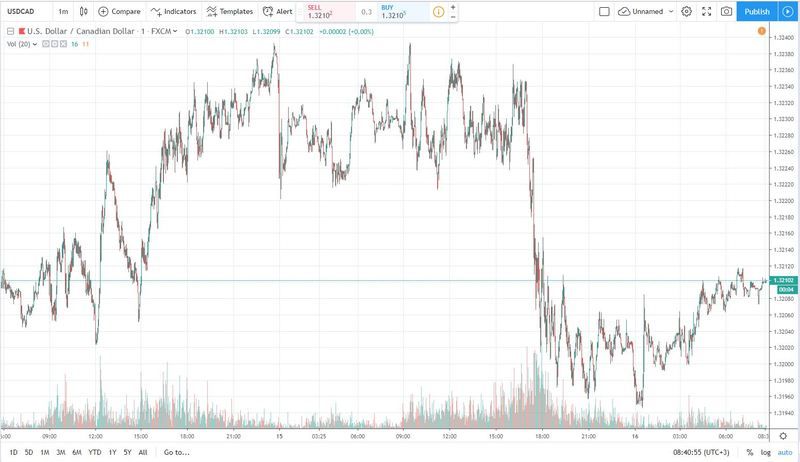 All of these events are very important for the currency state of the USD/CAD chart – a tug where CAD is winning for the moment as the chart is swiftly going lower and lower. So it seems that traders have more faith in Canadian economy after all. Will that change today? We'll see.
Our trading signals are going to tell us that.